Punjab Police released 197 out of 353 people taken into preventive custody on suspicion of breach of peace and disruption of law and order following a crackdown on radical preacher Amritpal Singh.
---
Democratic Progressive Azad Party Chairman Ghulam Nabi Azad on Saturday appealed to the Jammu and Kashmir administration to release youths and religious scholars from the Union Territory languishing in jails across the...
---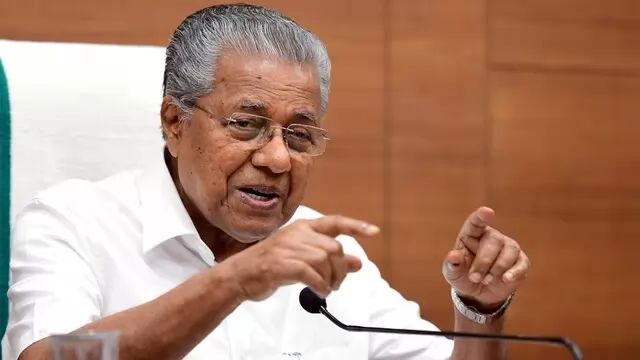 "We must unite and ignite a flame of compassion and empathy to illuminate the darkness of hatred and bigotry," Vijayan said. 
---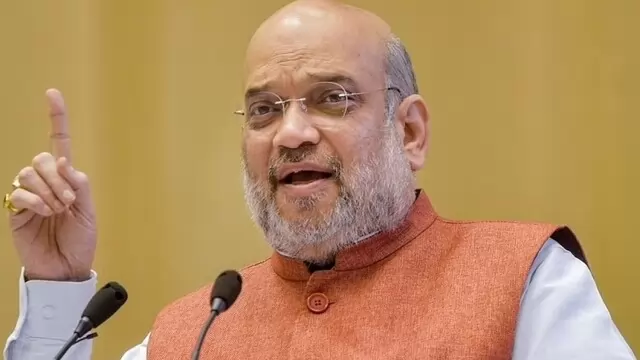 Shah said for the first time in India's history, Modi prioritised security, peace and development in the northeast and as a result of it, the region is now rapidly heading on the path of peace and development.
---
Mann, who hosted a dinner for the delegates in the precincts of the Gobindgarh Fort, said Punjab was fortunate to have got the opportunity to host the G20 Education Working Group meeting. The three-day meet concluded on...
---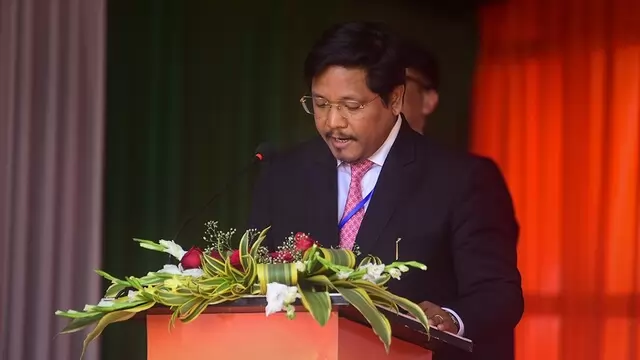 Sangma, accompanied by his wife, visited the Basilica of our Lady of health.
---
As they tried to protest the police crackdown against radical Sikh preacher Amritpal Singh, at least 21 supporters of him were detained, officials said.
---
Attempts are being made round-the-clock to wipe out the remnants of terror in Jammu and Kashmir and the enemy is finding it hard to digest the prevailing peace, the Union Territory's police chief Dilbag Singh said here on...
---