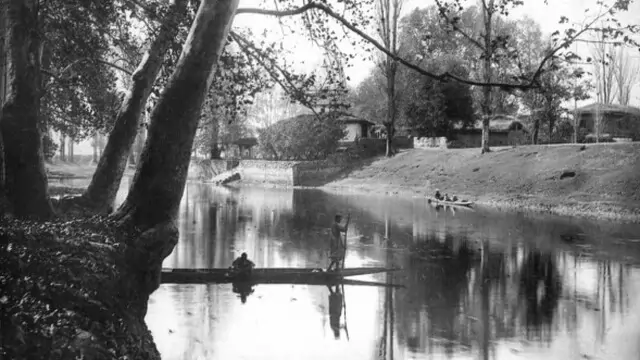 Besides writing about the 22-page-long private note that former Jammu and Kashmir Prime Minister Ramchandra Kak allegedly wrote, author Radha Rajan's 'Jammu and Kashmir Dilemma of Accession: A Historical Analysis and...
---
Urdu author Khalid Jawed speaking at 'Jashn-e-Rekhta' said memories of the Partition which is an 'unfortunate event' will live on for years through literature.
---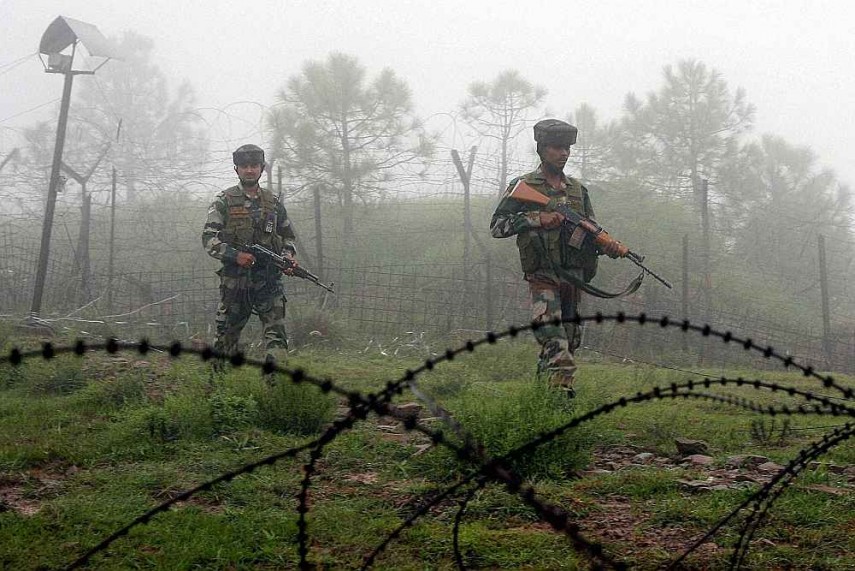 Jammu and Kashmir: The bridge, constructed in 1931 by the then princely state of J&K, has seen the bloody Partition in 1947 and the tragic human migrations that accompanied it, witnessed wars between India and Pakistan and...
---
Union Minister of State for Home Nityanand Rai was of the opinion that parties like RJD, and its ally Congress, spoke of threats to minorities 'to get sympathy of certain sections of the society for electoral gains'.
---
The firebrand BJP leader was venting his spleen over controversial remarks reportedly made by Assam leader Badruddin Ajmal, about the Hindu community, while reacting to the BJP's demands for a law for population control.
---
All eyes went teary as wheelchair-bound Amarjit Singh had an emotional meeting with his sister Kulsoom Akhtar at Gurdwara Darbar Sahib in Kartarpur in Pakistan's Punjab province on Wednesday.
---
Uttar Pradesh BJP chief Bhupendra Singh Chaudhary on Sunday took a swipe at Rahul Gandhi-led 'Bharat Jodo Yatra', saying that the Partition of India took place at the time of the Congress leader's forefathers.
---
Anusha Yadav, founder of the Indian Memory Project, a visual and narrative based online archive, traces the histories and identities of the Indian Subcontinent via photographs found in personal archives
---