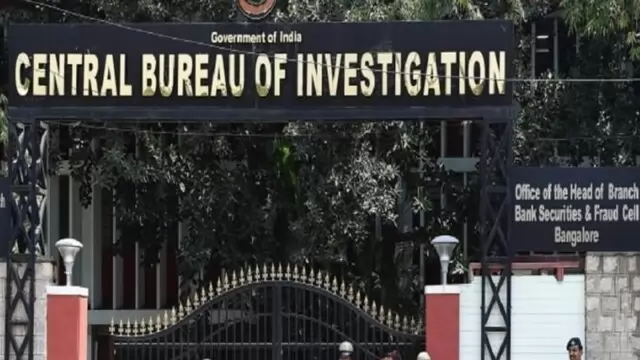 According to the rule, the governor's approval is necessary to include the name of a state minister in any chargesheet.
---
Senior Trinamool Congress leader Abhishek Banerjee, in a statement, on Saturday said he faced unbridled harassment from his detractors but support from the masses gave him the strength to persevere.
---
Chatterjee, first arrested by the Enforcement Directorate (ED) on July 23 following recovery of a huge amount of cash, jewellery and property deeds from his alleged close associate Arpita Mukherjee's flats, was taken into...
---
An official at Raj Bhavan said Wednesday that West Bengal Governor C V Ananda Bose has sanctioned Partha Chatterjee's prosecution for recruitment irregularities in schools.
---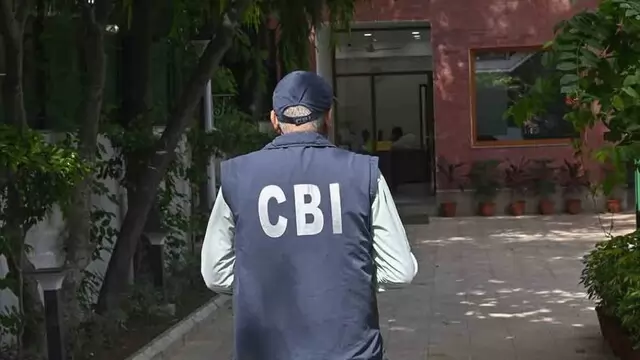 Former education minister Partha Chatterjee is also in CBI custody after being arrested by ED in July in connection with the irregularities.
---
The ED had arrested the duo on July 23 and recovered huge amounts of cash, jewellery and property deeds from Partha Mukherjee's flats.
---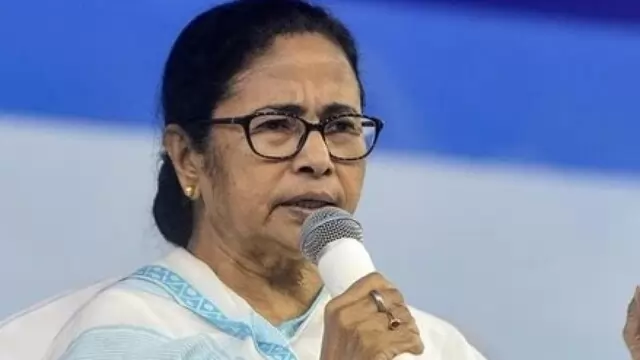 On Sunday, West Bengal minister Sobhandeb Chattopadhyay asserted that even priests sometimes turn out to be thieves, not gods, like Mamata Banerjee.
---
It also said in a chargesheet submitted before a PMLA court that the total worth of the seizures, including the cash, amount to more than Rs 100 crore. The CBI had on September 16 obtained the custody of Chatterjee for...
---