The consumption of fuel, rose by more than 5 percent to 4.82 million barrels per day in February, its 15th consecutive year-on-year rise.
---
India spent $13.7 billion in March alone when oil prices surged to a 14-year high. This compared with $8.4 billion spending in the same month last year.
---
The EU sends $450 million a day to Russia for oil and $400 million per day for natural gas, according to calculations by analysts at the Bruegel think tank in Brussels. 
---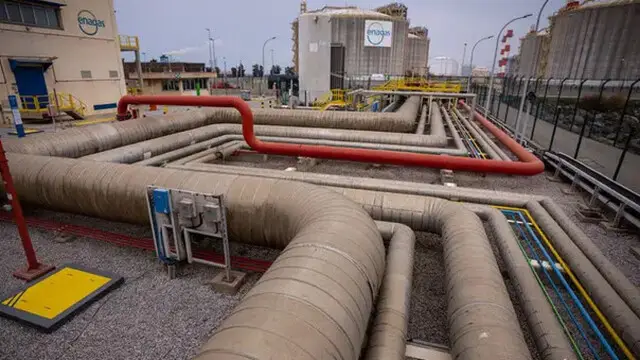 The company in the immediate term is looking to tie up 0.75 to 1 million tonnes of LNG to meet the burgeoning energy demand in the country, particularly in the city gas sector.
---
The state-of-the-art 8-legged water Injection-cum-Living Quarter platform has been installed as part of the implementation of the low salinity waterflood (LSWF) process, an Enhanced Oil Recovery (EOR) pilot project, part of...
---
India's crude oil production has been on a decline during the past few years. From 35.7 million tonnes in 2017-18, it fell to 34.2 million tonnes in the following year and 32.2 in 2019-20, and 30.5 million tonnes in...
---
The growth rate of the eight infrastructure sectors - coal, crude oil, natural gas, refinery products, fertiliser, steel, cement and electricity - had expanded by 6 per cent in February.
---
Inflation last month was 13.11 per cent, while wholesale inflation in March last year stood at 7.39 per cent.
---