The death toll remained at 9,122 as no new fatality due to the infection was reported in the last 24 hours, said the health department bulletin.
---
On May 11, 2020, fresh coronavirus cases were lower than the current single-day count when the state logged 14 new infections.
---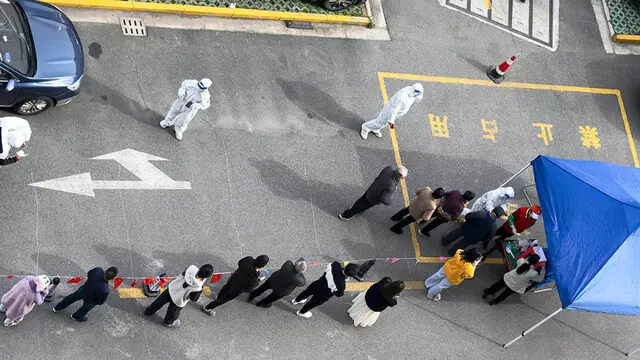 Residents of the city of Jilin will be able to move about freely starting Friday for the first time in more than three weeks, state broadcaster CCTV said, citing a notice issued by the city.
---
The court noted that in the background of a large number of deaths suffered due to the pandemic, certain orders have been passed from time to time and status reports were filed, and it appeared that certain steps have also...
---
The state government has been paying Rs 50,000 as ex gratia to families of those who have died of COVID-19 in the state.
---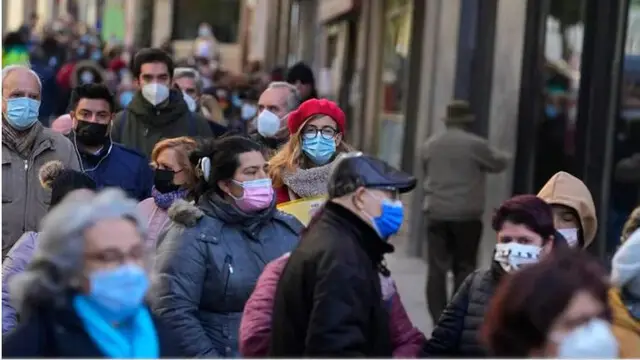 With various reports suggesting that the pandemic is here to stay, the World Health Organisation is also suggesting something on the similar lines.
---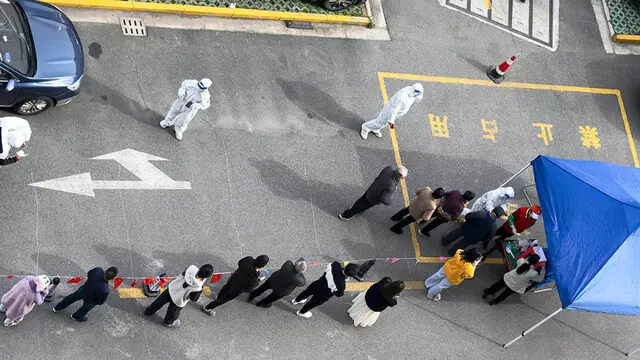 Shanghai is implementing a two-stage, eight-day lockdown, but many of those on the eastern, or Pudong, side of the city who should have been free to leave their compounds on Friday have remained in isolation.
---
The count of active cases has declined to 29,181 which comprises 0.07 per cent of the total infections, while the national COVID-19 recovery rate has further improved to 98.73 per cent, the health ministry said.
---