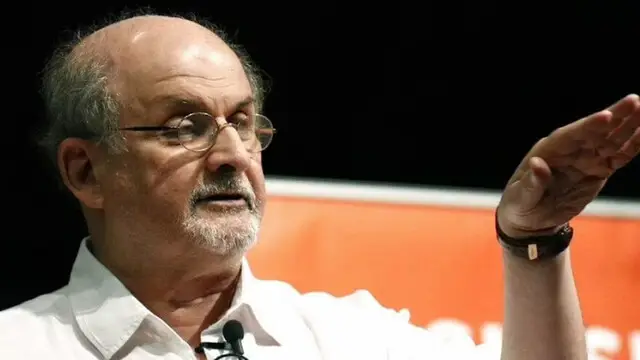 Styled as a translation of an ancient epic, the novel is a tale of a woman who breathes a fantastical empire into existence, only to be consumed by it over the centuries.
---
One of the most profound and positive impacts the pandemic had is that it brought readers back to the reading table
---
Let us hope that with the stamp of the Booker Prize on Geetanjali Shree's novel, it will be more present in the storefront of book-sellers. And after it, other books translated from the bhashas
---
Kitty Texeira, an Anglo-Indian woman, has been living in McCluskieganj for decades, searching for her identity. An extract from Vikas Kumar Jha's novel
---
In this freewheeling interview, Orhan Pamuk talks about his most recent novel 'Nights of Plague'
---
In the space between what we say and what we leave out rests the intentions and deceptions of a literary text
---
Contamination pits modern evil against ancient supernatural forces. It is the story of people devastated by war and tormented by phantasmic creatures. Richa thinks Militia horror is quite under-utilized in India.
---
Writing in a way is nothing but living one's existential homesickness on a piece of paper. It is a process of consistently returning to various points of departure of own identity.
---