Pakistan's former Prime Minister Nawaz Sharif also said lashed out at the military and judicial establishment of 2017 whom he termed responsible for sending him home from the office of the PM.
---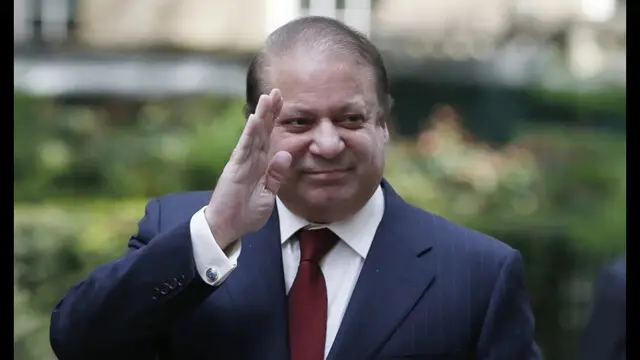 Speaking on the Geo News programme on Sunday, Shehbaz said the three-time former prime minister who has been living in self-imposed exile in London since 2019 will return to the country in the next few weeks.
---
Her statement comes amid speculation surrounding the potential return of her father, Nawaz Sharif, from London to lead the party's election campaign, further fueling anticipation and political discourse in Pakistan.
---
Pakistan's economy has been in a free fall mode for the last many years, bringing untold pressure on the poor masses in the form of unchecked double-digit inflation.
---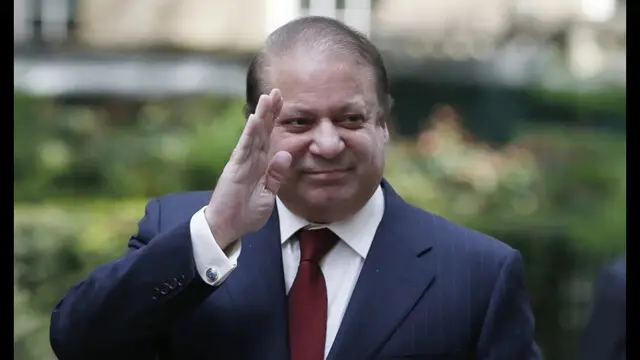 Former Pakistan Prime Minister Nawaz Sharif acquittal may allow him to contest and lead PML-N in the next general election scheduled later this year.
---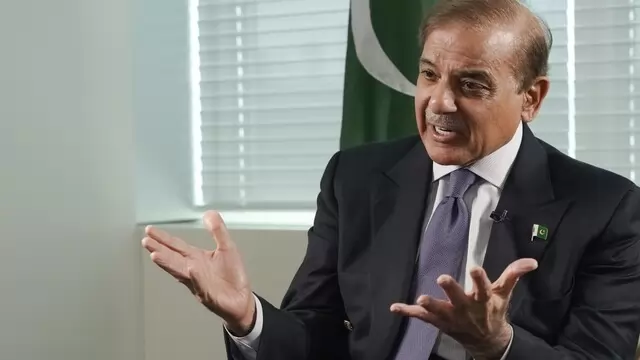 This decision, made during the PML-N general council meeting, signifies the influential role of the Sharif family in shaping the party's leadership and direction, with every decision taken in consultation with the...
---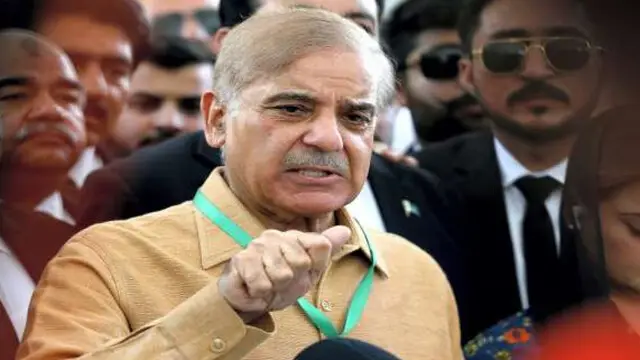 The Constitution provides that if the National Assembly completes its tenure, elections are to be held in 60 days, but in case of premature dissolution, this period is extended to 90 days.
---
Things have come full circle for Imran Khan, once the blue-eyed boy of the Pakistan army. Is today's street anger a glimpse of things to come? Have the supporters of Pakistan Tehreek-e-Insaaf set a precedent and told the...
---