The Moskit, whose NATO reporting name is the SS-N-22 Sunburn, is a supersonic anti-ship cruise missile that has conventional and nuclear warhead capacity. The Russian Defence Ministry said the exercise took place in the...
---
A day after his surprise visit to Kyiv, Biden used a strongly worded address in neighboring Poland to praise allies in Europe for stepping up over the past year and to send a clear message to Russian President Vladimir Putin...
---
Countries around the world dispatched teams to assist in the rescue efforts, and Turkey's disaster management agency said more than 24,400 emergency personnel were now on the ground.
---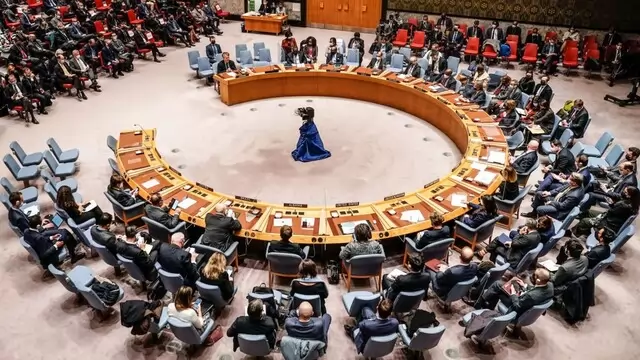 While United Nations resolutions against Russia over the invasion of Ukraine were nothing more than lip service, the military support from North Atlantic Treaty Organisation (NATO) and humanitarian assistance from the United...
---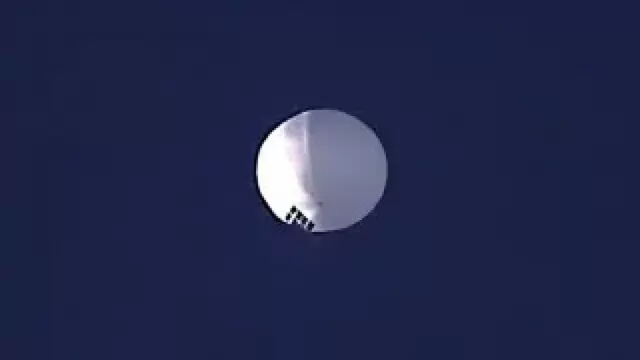 US officials have dismissed China's claims and agents from the FBI and the Naval Criminal Investigative Service are cataloguing debris recovered from the ocean and transporting it for further processing.
---
The former military dictator of Pakistan Pervez Musharraf and the architect of the Kargil War in 1999 seized power after a bloodless military coup in 1999 and remained in charge until 2008.
---
Neither Russia nor Ukraine has benefited from a year of warfare. Why is the international community not doing more to stop the war?
---
Ukrainian Defense Minister Oleksii Reznikov held talks with his French counterpart, saying they did not discuss specific fighter jets, but they did talk about aviation 'platforms' to help Ukraine's ground-to-air defense.
---