This unsettling event resonates with a similar occurrence in Muzaffarnagar last month, where a teacher from a private school faced legal action for having a Muslim child slapped by classmates for failing to complete homework.
---
In 2013, killings of two Hindu cousins and a Muslim man broke the social contract between the Hindu Jats and Muslims and plunged Muzaffarnagar in communal violence that killed dozens and displaced around 40,000. In 2023, a...
---
The Muslim boy's father also said that there would be no compromise with Muzaffarnagar school teacher who made fellow students slap his son.
---
Amid outrage over a Muslim child being slapped on the orders of a teacher in UP's Muzaffarnagar, the Uttar Pradesh Minorities Commission has summoned the Muzaffarnagar District Magistrate, Basic Shiksha Adhikari and the...
---
The journalist from 'Alt News' has been charged under the Juvenile Justice Act for sharing an alleged video of the incident on social media.
---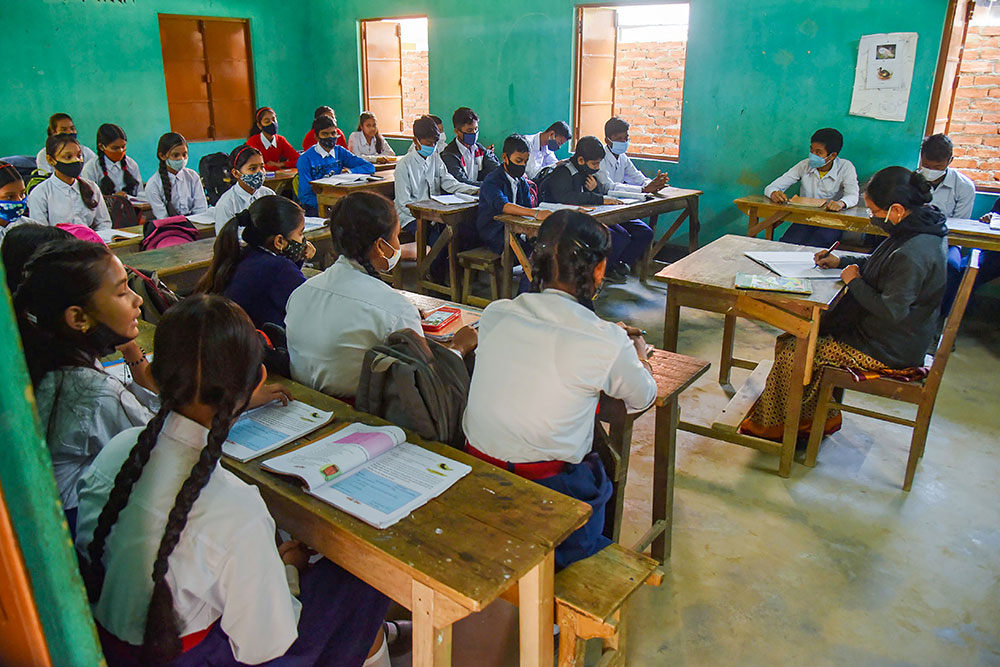 The teacher who made her students slap a Muslim student in Uttar Pradesh's Muzaffarnagar has been booked under non-cognizable offences and a non-congnisable report has been filed against her, not an FIR.
---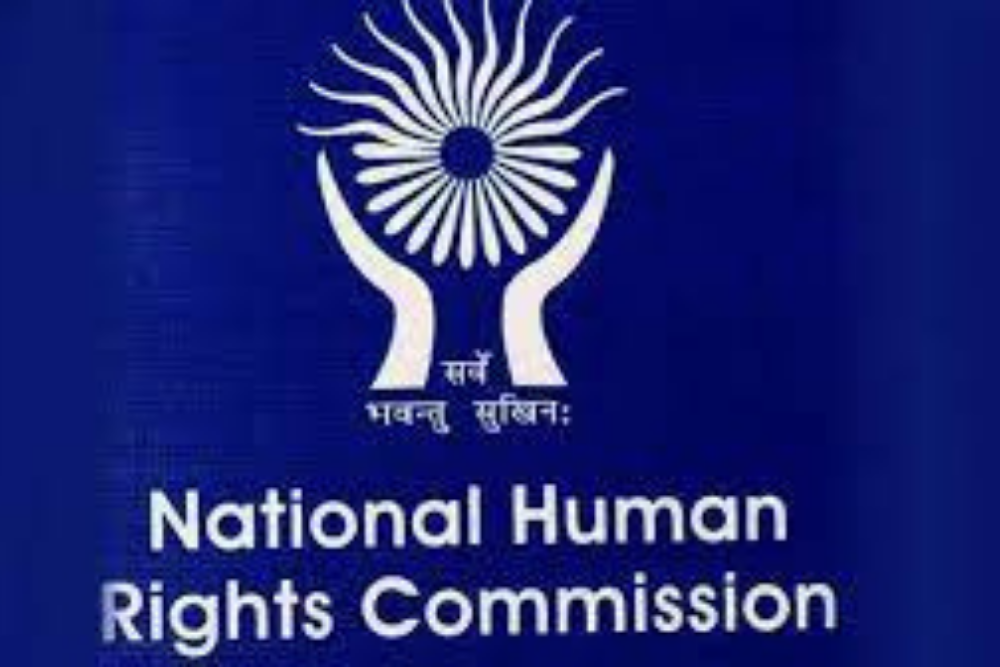 On Tuesday, the National Human Rights Commission notified the Uttar Pradesh government and police about the Muzaffarnagar incident, in which a student was slapped by his classmates after being instructed by their teacher,...
---
A video of a teacher allegedly encouraging Hindu students to slap a Muslim student in Neha Public School in UP's Muzaffarnagar went viral on Friday, prompting action from the Muzaffarnagar police who has taken cognisance of...
---