No casualty or loss of property was reported. An investigation is underway to determine the cause. 
---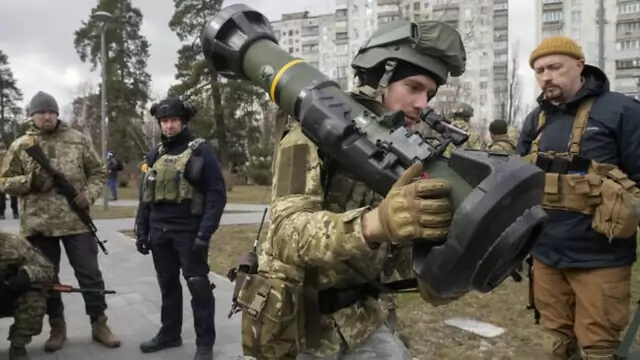 The arms for sale at the International Defense Exhibition and Conference held in the UAE capital of Abu Dhabi on Monday underscores how the Gulf Arab federation has sought to embrace Moscow while balancing its ties to the...
---
Israel's military fired missiles toward the international airport of Syria's capital
---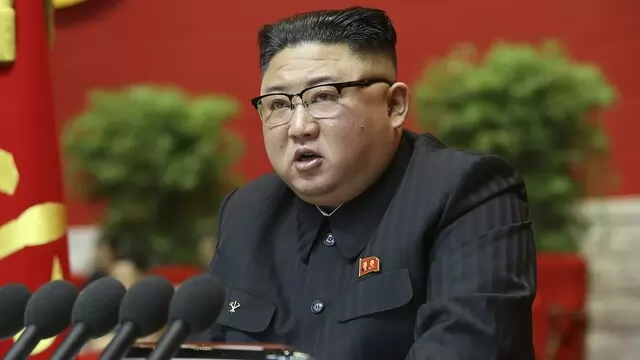 The weapons that were tested included short-range nuclear-capable ballistic missiles capable of striking South Korea and intercontinental ballistic missiles designed to attack the mainland US.
---
While Iran did not immediately acknowledge the seizure, images of the weapons released by the US military's Central Command showed them to be similar to others captured by American forces in other shipments tied back to...
---
North Korea fired a short-range ballistic missile toward its eastern waters Sunday, entering 2023 with another weapons test after a record number of missile firings last year.
---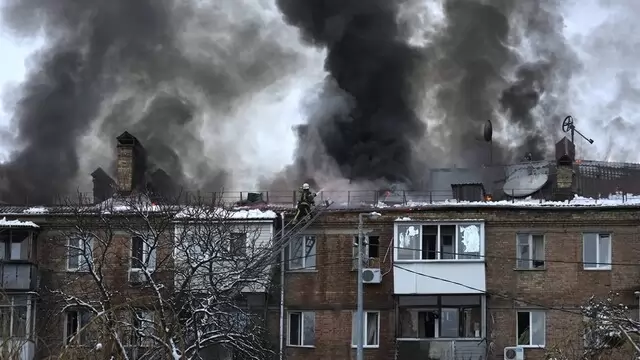 The students from Kashmir Valley had witnessed a peaceful and progressive Ukraine — the place they had gone to fulfil their dream of becoming a doctor. However, that dream was only until 23 February 2022, when Ukraine...
---
North Korean leader Kim Jong Un ordered the "exponential" expansion of his country's nuclear arsenal and the development of a new, more powerful intercontinental ballistic missile,
---