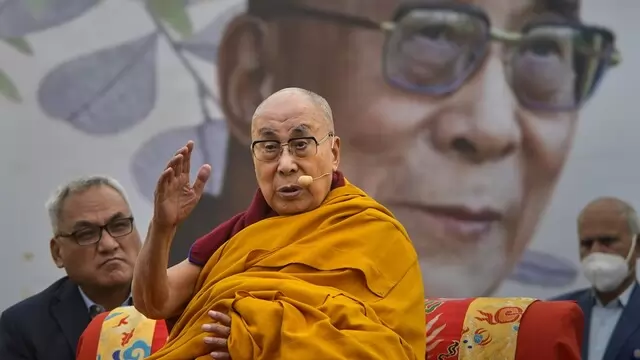 A purported video of the 14th Dalai Lama kissing a minor boy on the lips and allegedly asking him to suck his tongue generated shock and outrage among netizens.
---
Raoof said steps would be taken to avoid such shortcomings. Hours before the PFI rally, Bajrang Dal workers took out a "shaurya rally" in Alappuzha raising slogans that "the country cannot be handed over to anti-nationals...
---
According to the official police statement, the 14-year-old boy has developed some psychological issues because of spending long hours of the day playing the online game
---
Chhattisgarh Police said the accused boy was addicted to obscene videos and, after watching porn, he barged into the victim's house and sexually assaulted her.
---
The young victims, all aged 16 at the time of the incident, were the students of a seminary in Pullamala in the district wherein the accused was serving as a rector. Sentencing the priest to five years each in three cases...
---
The boy, a seventh standard student of SLV School, was assigned to play the lead role of freedom fighter Bhagat Singh in a play.
---