Sea cucumbers are listed as Protected Species under Schedule-I of Wild Life Protection Act and play an important role in maintaining the marine ecological system.
---
'Agnipath' scheme, which envisages a four-year term for 75 per cent of recruits, was an outcome of a long period of consultation within the three services and the Ministry of Defence besides deliberation among several...
---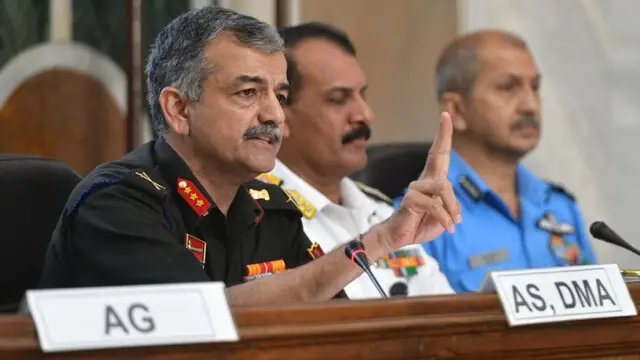 There will be no roll back of the Agnipath scheme despite protests and criticism, said Lieutenant General Anil Puri.
---
An Indian BrahMohs missile launched accidentally without authorisation had landed inside Pakistan's Punjab province on March 9.
---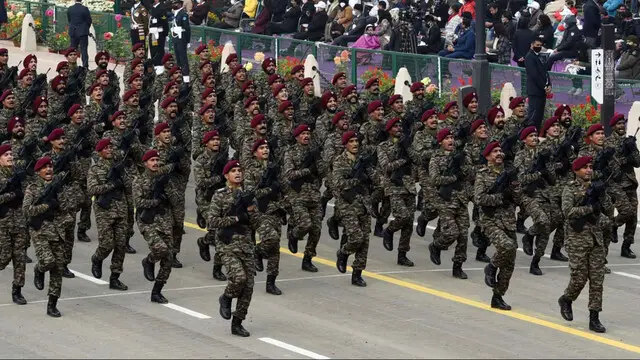 The Union government and a number of states have announced they would absorb Agnipath soldiers released after four years into a range of jobs.
---
Houses of BJP leader and Bihar's Deputy Chief Minister Renu Devi BJP's Bihar unit chief Sanjay Jaiswal were attacked by Agnipath protesters.
---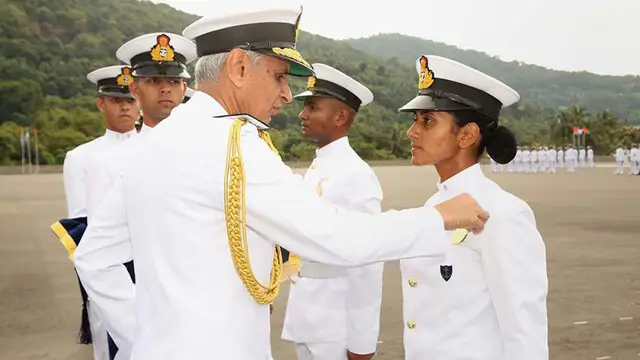 This is the first time Indian Navy would recruit women below the officer level. Until now, women are only commissioned as officers.
---
Union minister Anurag Thakur said the Centre is always willing to deliberate on all issues 'with open mind' as violence erupted across India over Agnipath.
---