Was Rajaraja, the imperial Chola king, now better known as Ponniyin Selvan, thanks to Mani Ratnam's grand film, a Hindu?
---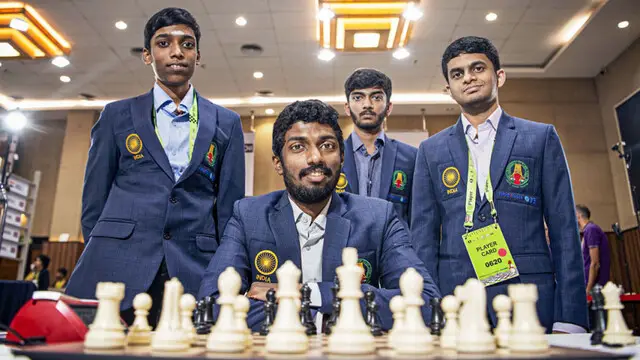 Mahabalipuram is not only witnessing high-grade chess by both genders, it will also host the FIDE elections, where Vishy Anand is a favourite for the VP post.
---
The ECR is not merely a road connecting Chennai with Mahabalipuram and Puducherry, but a hub of many activities in itself, making it perfect for a weekend getaway
---
From architectural marvels in the form of its temples to the fascinating culinary spread, Tamil Nadu is a land of infinite cultural richness
---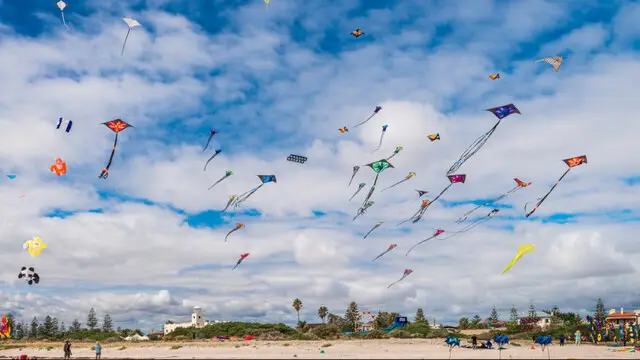 It is a three-day event which will start on August 13 and will end on August 15
---
They have a strong hold over our imaginations with stories of shipwrecks and storms. We've read about them in books and seen them on the screen, casting a beam over the sea. Lighthouses, with their isolated locations, are...
---