Deepfakes are just the tip of the iceberg. From spreading misinformation to reflecting real-world bias, there are several darker aspects of artificial intelligence (AI).
---
The Institute of Chartered Accountants of India (ICAI) has more than 3.80 lakh members and over 8 lakh students
---
Ayushman Bharat-Pradhan Mantri Jan Arogya Yojana (AB-PMJAY) uses artificial intelligence and machine learning (AI/ML) to detect suspicious transactions and frauds.
---
In a groundbreaking development that promises to transform how we track our food intake and make healthier dietary choices, two visionary scientists have unveiled a cutting-edge gadget that utilizes machine learning and...
---
Baghel announced the inclusion of information on artificial intelligence and machine learning in school curriculum and free bus pick up and drop facilities to government college students in the state.
---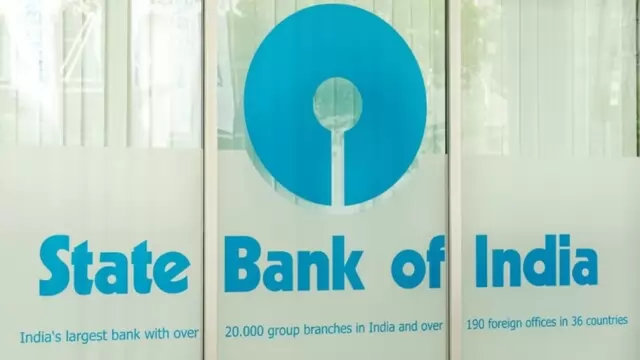 SBI said it deploys the most advanced technologies like artificial intelligence (AI), machine learning (ML) and business analytics, among others, to augment its product offerings to enhance customer delight each time without...
---
In an exclusive conversation with Outlook Business, Amazon's International Machine Learning Vice President Rajeev Rastogi talks about the efforts of the company to upskill youth in the country
---
Actor Gulshan Devaiah, who is receiving a lot of positive response for his work in the recently released streaming series 'Dahaad', feels that as the world gets upgraded with Artificial Intelligence (AI) and Machine Learning...
---