Sikander Daredia who is a prominent name in the world of luxury homes and is the founding father of Daredia constructions has been ruling the world of luxury living for a while now.
---
Housr is known for providing hassle-free lifestyle to its residents. The brand differs from the competitors in various aspects including our quality of spaces, amenities & services, rent, management, amenities, locations...
---
Adil is truly a next gen visionary; with futuristic approach and equipped with experience and education; he is an entrepreneur to watch out for. His qualities of honesty and hard work has taken him to the soaring heights...
---
From my formative years, I have been fascinated by mechanical watches, their intricacies, aesthetics, and movements. As a kid, I read QP Magazine, hoping one day I would own such incredible timepieces. - Dillon Bhatt
---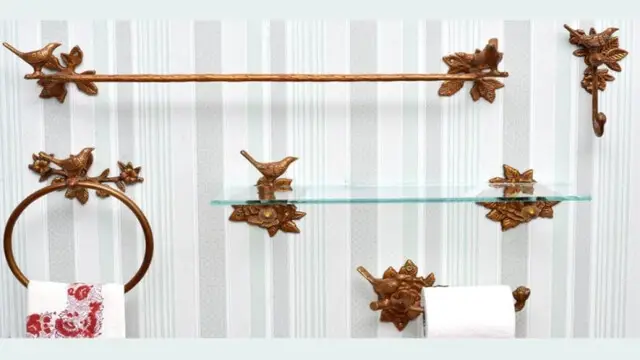 Keeping the festive theme in mind, IndianShelf has introduced a collection of brass bathroom accessories like brass-made towel rods, towel racks, and brackets for wall shelves that will add a touch of elegance.
---