While much of the discussions on the Humans of Bombay Vs People of India case have been based on the ethical or the commercialisation of art aspects, the case is a legal issue involving an allegation of a rival platform...
---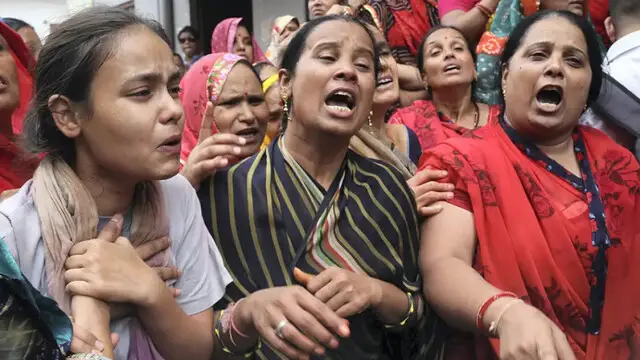 In the murder of tailor Kanhaiya Lal in Rajasthan's Udaipur, the National Investigation Agency (NIA) had arrested nine of the 11 accused. The two men at large are Pakistani nationals.
---
A five-judge constitution bench of the Supreme Court headed by Chief Justice of India (CJI) DY Chandrachud is hearing a clutch of petitions challenging the abrogation of Article 370 by the Narendra Modi government. On August...
---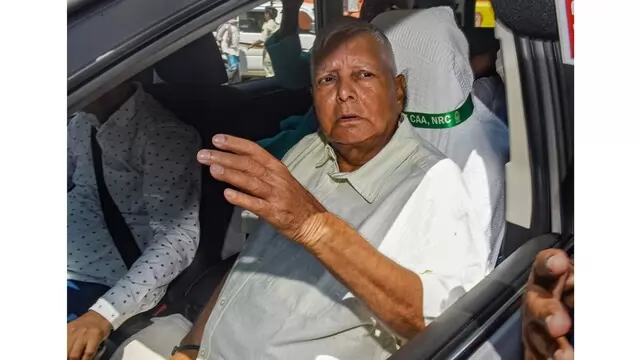 The land for job scam refers to alleged wrongdoing in the recruitment of 'Group-D' personnel during 2004-09 when appointments were allegedly made in exchange of land parcels.
---
The Allahabad High Court said films and TV serials are contributing to the eradicating of the institution of marriage and there is a 'systematic design to destroy the institution of marriage in this country and destablise...
---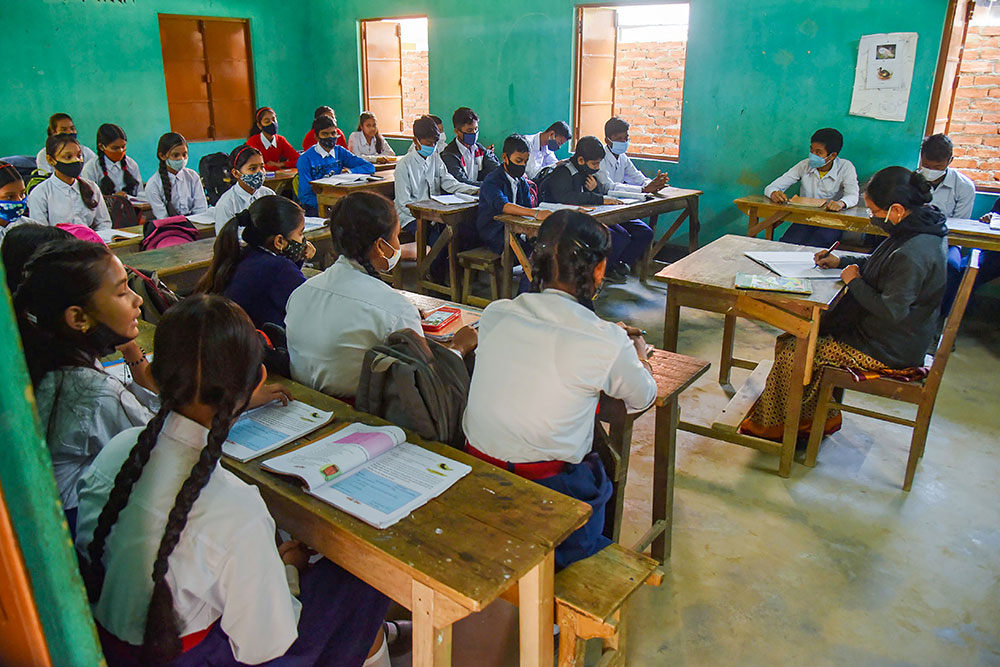 The teacher who made her students slap a Muslim student in Uttar Pradesh's Muzaffarnagar has been booked under non-cognizable offences and a non-congnisable report has been filed against her, not an FIR.
---
After 22 years of the 9/11 attacks that killed 2,977 people, the trial for the attacks' planners, including mastermind Khalid Sheikh Mohammed is yet to start. The prosecution is in pre-trial stage.
---
With meticulous simulation and analysis of over 1 million Supreme Court cases and its other corresponding elements, 'Court on Trial' by Aparna Chandra, Sital Kalantry, and William HJ Hubbard produces pragmatic...
---