West Bengal CM Mamata Banerjee also alleged that the BJP-led government at the Centre was running the country through central agencies.
---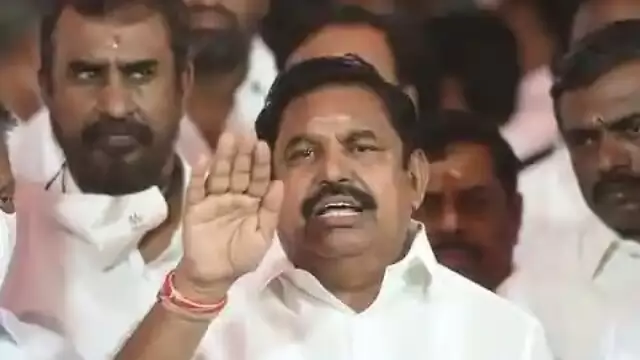 Palaniswami and other AIADMK members were evicted from the state assembly, after the Speaker said that they had come to the House with an intention to 'riot.'
---
With the strength of Congress reduced to three, no opposition party in the Goa Legislative Assembly now has enough MLAs to stake claim to the post of Leader of Opposition. 
---
Leader of the Opposition Suvendhu Adhikari's comment comes a day after the Centre decided to grant Indian citizenship to minorities mainly from Pakistan, who have migrated to India, and are currently living in two districts...
---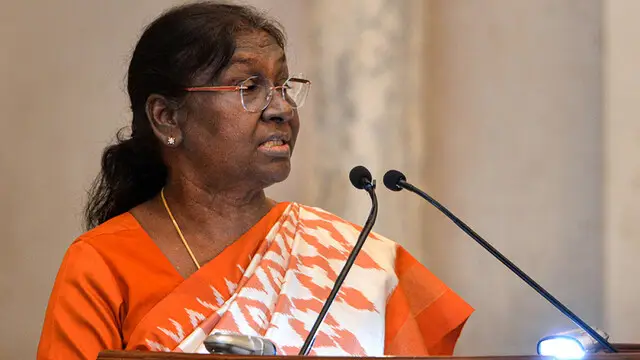 Delhi BJP MLAs will meet President Droupadi Murmu on Tuesday to demand the dismissal of the AAP government over a host of issues, including allegations of corruption against its ministers.
---