Three women were reportedly injured as stones were allegedly thrown at them from a mosque while on their way to a 'kuan poojan.'
---
The Cauvery river water issue, a long-standing dispute between Tamil Nadu and Karnataka, was reignited when the Cauvery Water Management Authority (CWMA) directed Karnataka to release 5000 cusecs of water to Tamil Nadu for...
---
In a separate incident, also on Sunday, unidentified culprits stole three firearms from security personnel responsible for safeguarding the former residence of K Rajo, a former director of health and family welfare.
---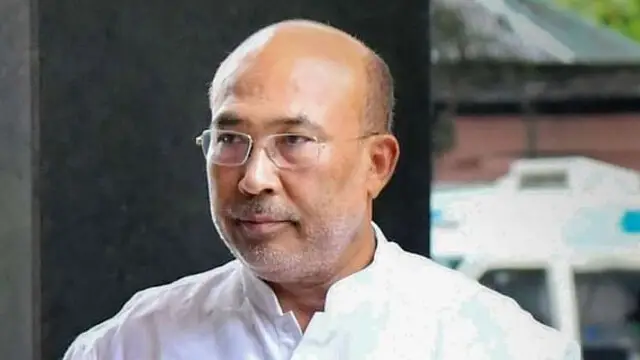 This move follows a troubling sequence of events that began in September, when the dissemination of images of two missing youths led to widespread protests in Imphal valley.
---
Presently, Manipur hosts over 200 companies from various paramilitary forces, all working in conjunction with the state police to quell the ongoing ethnic tensions between the Meiteis and Kukis, which have resulted in at...
---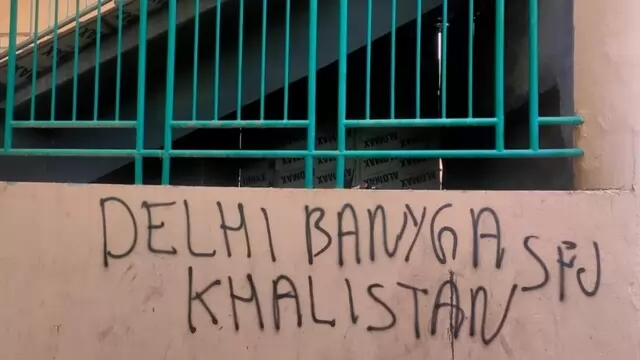 Slogan saying 'Delhi banega Khalistan', which means 'Delhi will become Khalistan', were painted on five Delhi Metro Stations on Sunday.
---
In a session focused on the impact of social media on law and order, the Intelligence Bureau official highlighted the growing concerns surrounding social media's role in promoting separatism and facilitating terrorist...
---
As per available details, both detainees were incarcerated in relation to a liquor-related case. On the Saturday morning in question, during their transfer to the courthouse, four assailants intercepted them and initiated...
---