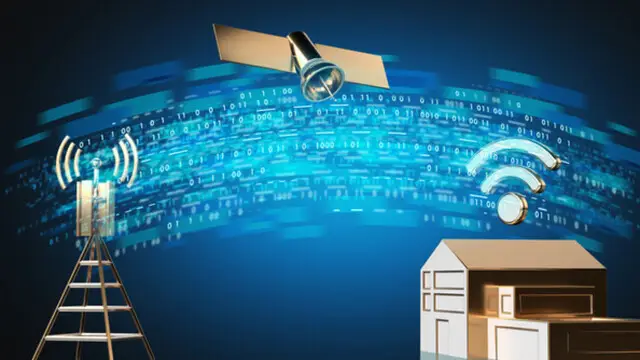 PM Narendra Modi has unveiled a vision document for rollout of 6G in India by 2030
---
The BJP's campaign comes at a time when the party looks to tone up its organisational machinery in the state ahead of the panchayat elections, which has seen internal squabbles and defections since the 2021 assembly poll...
---
The two indices are the Nifty India Sovereign Green Bond Jan 2028 Index and the Nifty India Sovereign Green Bond Jan 2033 Index with target maturity dates of January 31, 2028, and January 31, 2033, respectively. The indices...
---
With this new addition into the menu of the existing Jagananna Goru Mudda scheme, more than 37.6 lakh students studying in as many as 44,392 government and aided schools will reap the nutritional benefits of getting iron and...
---
The non-linked and non-participating individual savings life insurance plan has been designed to offer regular income starting from as early as the end of the first policy month along with lump sum benefit at maturity
---
India has emerged as one of the fastest-growing ecosystems for fintech innovation, the statement said.
---
Stalin launched a programme to transform 10 villages into climate resilient villages on the occasion. A climate literacy campaign for students, entrepreneurs and other sections would be launched and the details of this...
---
Here are the major developments from the world of crypto over the past few days
---