Among the five who died, three of them were brothers who all worked at the Sakshi Food Products factory in the Dhanela area of the Morena district in Madhya Pradesh.
---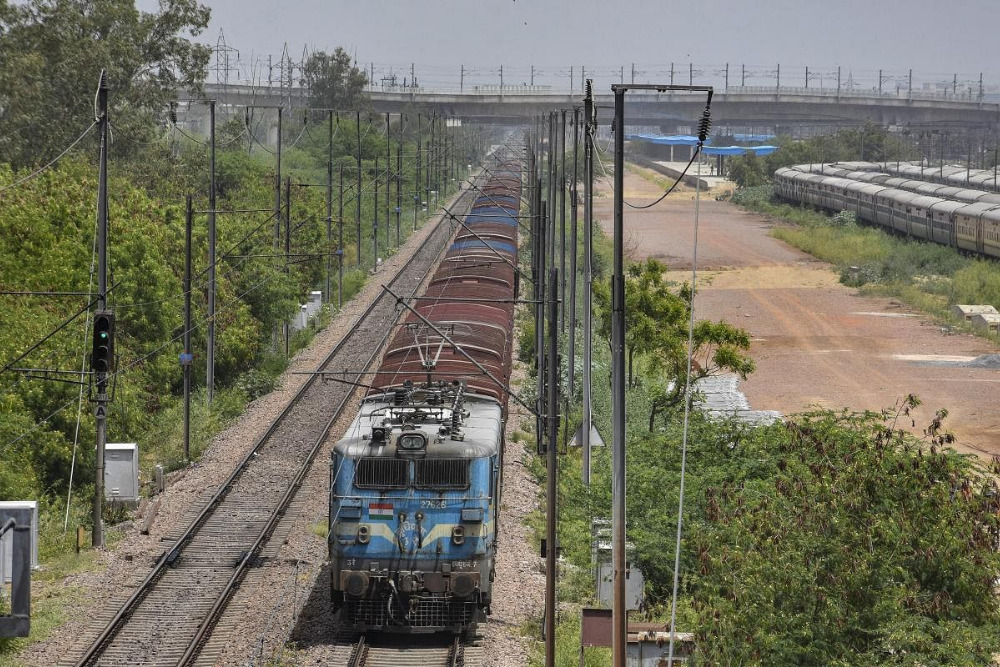 In Odisha's Jajpur, labourers were taking shelter due to heavy rain, under a goods train that was halted but the tragedy happened when the train started rolling without noticing the lying labourers, reportedly four of them...
---
A decision was also taken to provide annual DTC passes to labourers for free travel and free coaching for their children, the Chief Minister's office said in a series of tweets.  
---
Terrorists detonated explosives near Gul Mir Kot in Shawal tehsil on Saturday and blew up a vehicle carrying 16 labourers, Geo News quoted Deputy Commissioner Rehan Gul Khattak as saying.
---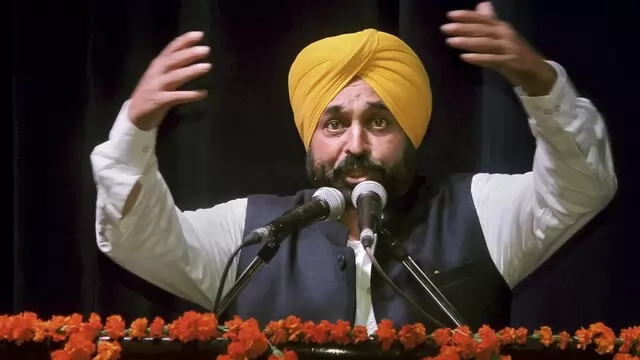 Mann said it has been decided that most Cabinet meetings from now on will be held outside Chandigarh and the initiative will be called "Sarkar Tuhade Dwar" (government at your doorsteps).
---
The minister has directed that pending scholarships for the children of labourers who have applied through the Directorate of Education (DoE) will be released soon after the completion of the verification process of the...
---
According to police, the incident took place around 10:30 am when a mound of mud, around six feet high, fell on eight labourers digging a pond at Darapur village.
---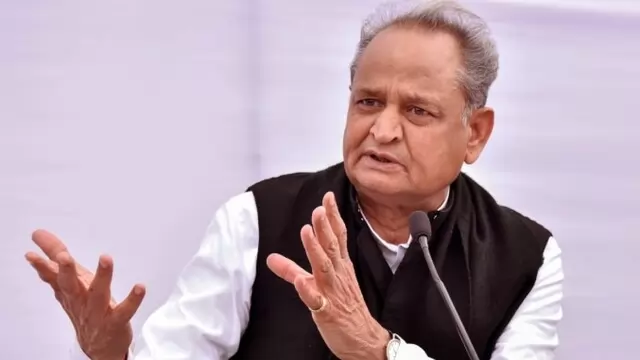 On Monday, Chief Minister Ashok Gehlot said Rajasthan has emerged as a leading state in the field of Information Technology due to the policies of the state government.
---