"Indisputable verification of SIM dealers will be mandatory to curb frauds. Penalty of Rs 10 lakh will be imposed on dealers found violating norms," Vaishnaw said
---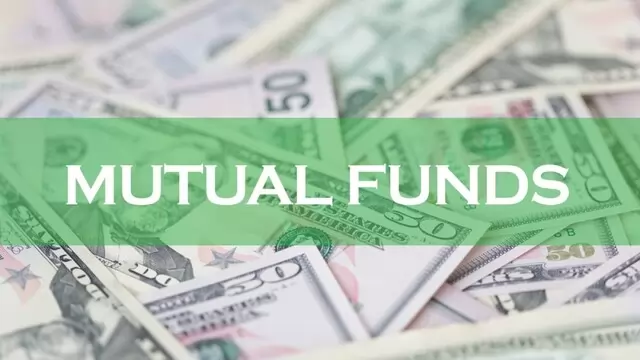 Investing in mutual funds provides diversification to your portfolio at low costs
---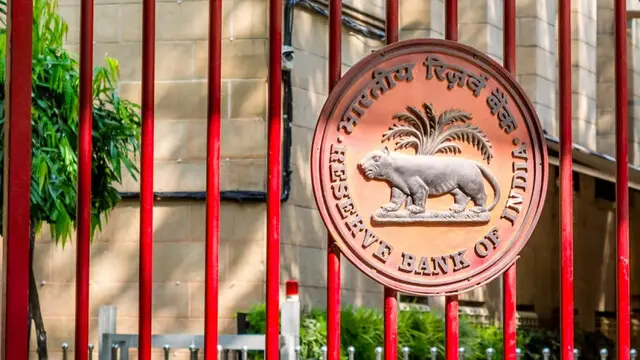 The new RBI digital lending norms came up due to concerns around business conduct and customer protection, amid a rising case of rogue behaviour by digital lending applications. The RBI is now trying to bring in guidelines...
---
RBI will launch a 100-day campaign from June 1, 2023, to settle unclaimed bank deposits across India. As part of the drive, banks must first trace the owners of unclaimed deposits.
---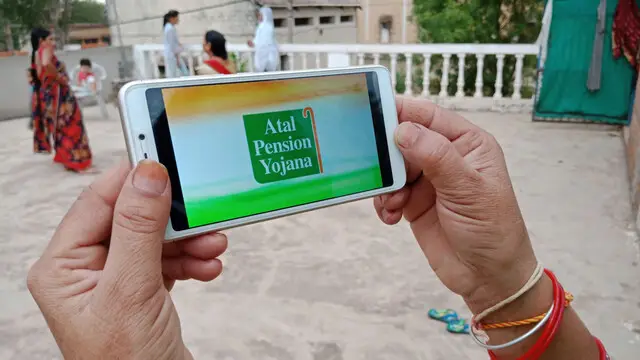 You can quickly open an Atal Pension Yojana (APY) account online if you have a bank account and keep KYC documents and an Aadhaar registered mobile number.
---
Last month, the State Bank of India blocked several accounts owing to non-compliance with KYC norms. Why is the bank asking its customers to update their KYC details again? Why is it important to regularly update your KYC...
---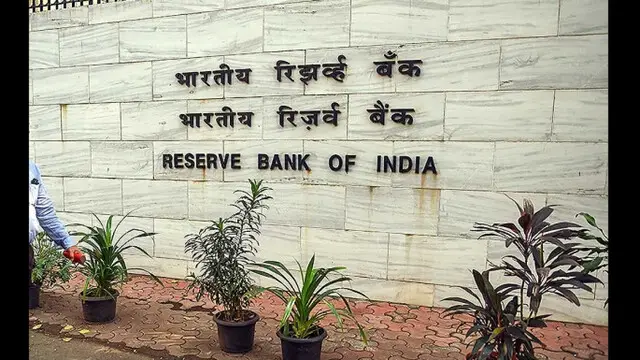 Union Minister of Finance has called for regulators at the recently-conducted meeting of the Financial Stability and Development Council to initiate a special drive to facilitate claims of unclaimed deposits across all...
---
Sebi had issued a detailed guideline for KYC-KRA verification and validation way back in April. Now, it has granted an extension to August 1 to two clauses of the same guideline.
---