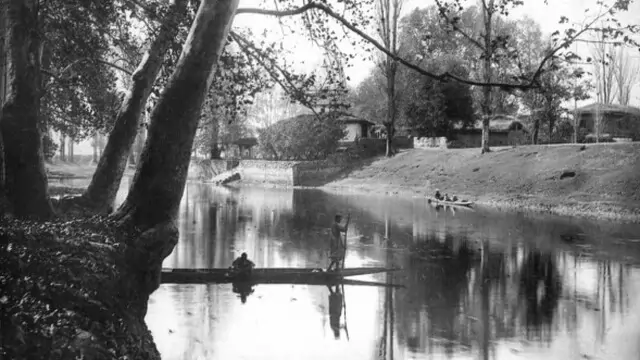 Besides writing about the 22-page-long private note that former Jammu and Kashmir Prime Minister Ramchandra Kak allegedly wrote, author Radha Rajan's 'Jammu and Kashmir Dilemma of Accession: A Historical Analysis and...
---
The JK Awami Awaaz Party has had a change of heart in the past one year. Last year, they were hoisting the national flag. Now they are seeking 'azaadi'.
---
Five people were killed when terrorists opened fired in Rajouri's Dhangri village on January 1. Two more were killed in an IED blast the next day.
---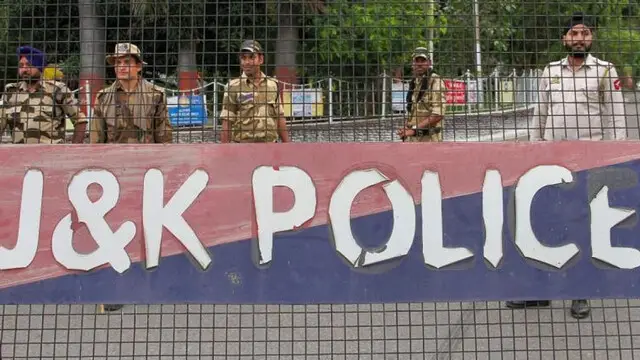 The man has been identified as Abdul Rashid Dar of Kunan area of Kupwara. His family had earlier alleged that he was detained by the Indian Army after which his whereabouts were unknown
---
The Village Defence Committees (VDCs) were set up in 1990s to arm villagers for self-defence purposes. The VDCs are now being revived. Their older .303 rifles have been replaced with self-loading rifles (SLR) and Jammu and...
---
Dr Asif Maqbool Dar is among the 'leading radical voices on social media' that instigate youth to take up violence, as per the Union government.
---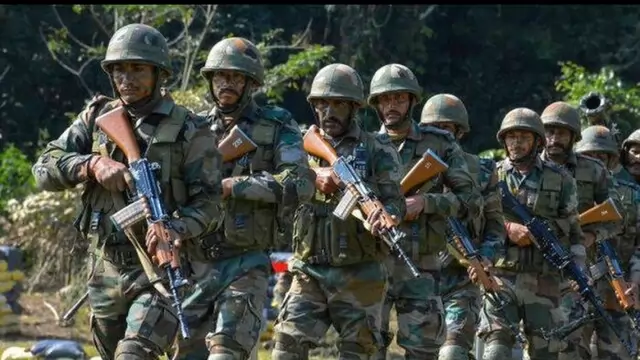 Jammu and Kashmir is often called the most militarised place on Earth and has seen five wars. The Narendra Modi government is considering to replace Indian Army in Kashmir Valley's hinterland with CRPF, according to The...
---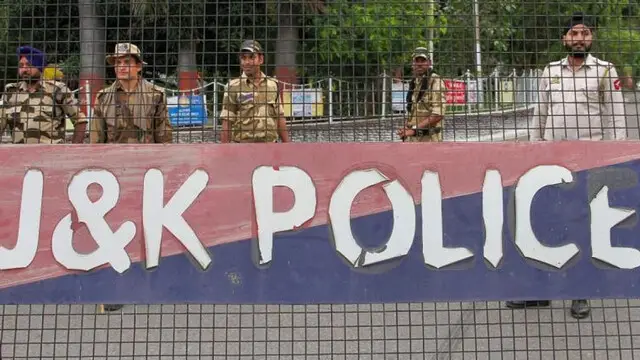 Terrorists shot and injured two non-local labourers in Rakh-Momin area of Anantnag district.
---