According to the law ministry, three more Karnataka High Court judges were elevated to permanent positions on Friday.
---
The single judge bench of Justice Krishna S Dixit in its judgement said that since the allegation is of these persons having obtained Aadhaar card by fraud, forgery and fabrication, "then the documents for information for...
---
The couple were married in 1999 in Chikkamagaluru. They had a child in 2001. The wife applied for divorce in 2017.
---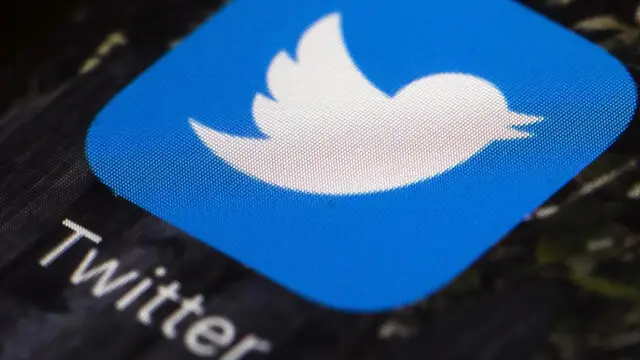 Twitter has challenged the many blocking directions issued to it, including 39 URLs. Twitter in its petition in June had claimed that freedom of speech is affected by the takedown notices of the government.
---
The incident is alleged to have taken place in the Ramanagara branch of the Corporation Bank.  A trial court had fixed continuous hearing of the case from August 1 to 3. The High Court stayed the trial till August 10.
---
Justice M Nagaprasanna, in his verdict on June 10, noted: "Two factors will emerge from a reading of the aforesaid statements– one  being, the basement of the building was not a place of public view and two, only persons...
---
The state government on March 10, 2021 tasked the three-member committee headed by retired High Court judge, Justice Subhash B Adi to suggest whether Panchamasalis, currently in 3B Category could be moved to 2A Category.
---
The case was registered against five people, including Prasanna Kumar Samuel under the Indian Penal Code (IPC) and POCSO in 2015 in relation to alleged sexual assault on some girls at the premises of a school in the the city.
---