The Division Bench of Justice B Veerappa and Justice T Venkatesh Naik was hearing a contempt petition accusing the government of not following an earlier High Court order directing providing land for graveyards in all...
---
"There was a time when people after forming government in Karnataka would take its money outside. Today, the country's money and resources are honestly directed towards Karnataka's development," he said after inaugurating...
---
The Karnataka government has informed the High Court it has introduced the 'Suraksha' app and in times of emergency the public can either use this app or call the 112 emergency number.
---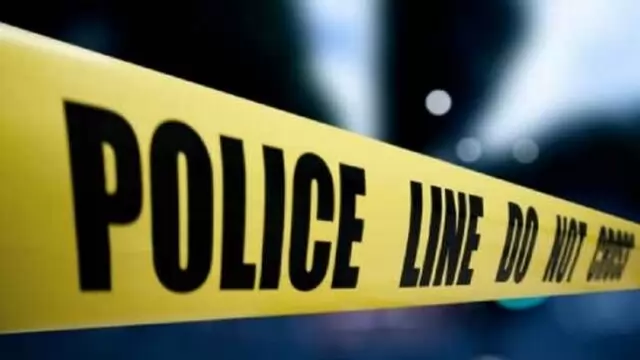 While the police claim to have solved the latest case, they have failed to identify the first two women whose bodies were found in drums earlier in December and January.
---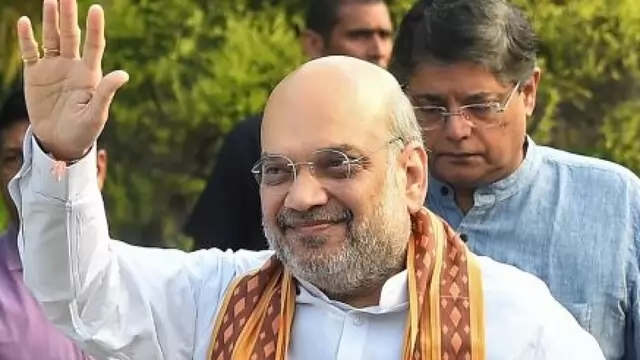 Addressing a public meeting at Sandur, a Congress stronghold, in this district, Shah also took potshots at the M Mallikarjun Kharge-led outfit and the JD(S), dubbing them as  dynastic parties which cannot do good for the...
---
Karnataka Home Minister Araga Jnanendra on February 20 expressed displeasure against their conduct, and warned action, citing service rule violation
---
Toward preventing the spread of the Influenza A subtype 'H3N2' virus, Karnataka government officials called a meeting with health department officials and experts on March 6.
---
The Chief Minister also said he is in talks with the people involved in the business across the globe to make it happen.
---