Calling the agitation unnecessary, Sati said it has ruined the local economy and alleged that the agitators have nothing to do with Joshimath.
---
It is because whoever designed Joshimath did not carry out proper environmental impact and other related studies. It was also not ascertained whether the place was capable of bearing the burden of growing population.
---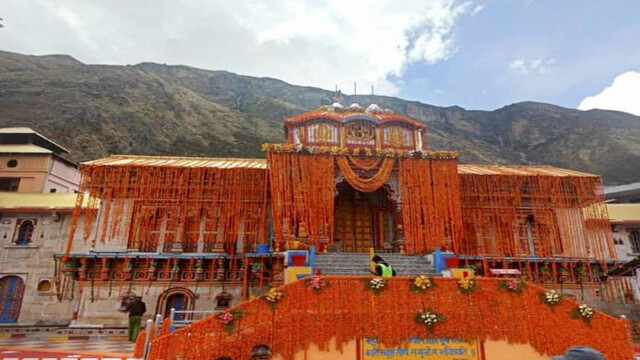 The Public Works Department, Uttarakhand looks after the maintenance of the road. Some cracks have also appeared on the highway between Joshimath and Marwari which is used for pilgrims returning from Badrinath and passes...
---
Forty-eight affected families received a cumulative compensation of Rs 11.69 crore as part of a rehabilitation package by April 20 and the process is still underway but the kind of urgency with which long-term steps should...
---
Keeping impending disasters in mind, people-centric disaster adaptation must be the way forward
---
A team of the Geological Survey of India (GSI) is studying Doda's affected Thathri village and the cause of the cracks can only be ascertained after the GSI submits its report, say officials. However, villagers say the...
---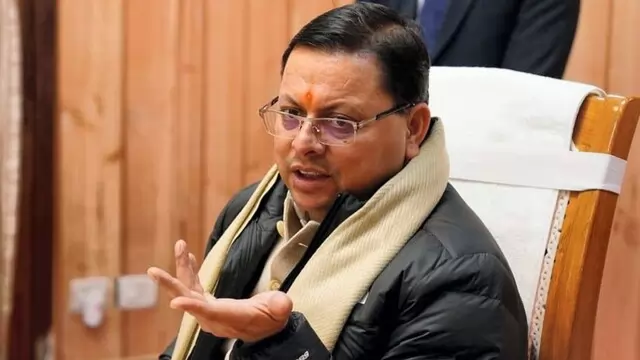 Uttarakhand Chief Minister Pushkar Singh Dhami on Thursday said land subsidence in Joshimath was a challenge for the government but it was efficiently tackled with active cooperation from the Centre.
---
A team of geologists and senior district officials have visited Jammu and Kashmir to ascertain the reasons behind the cracks.
---