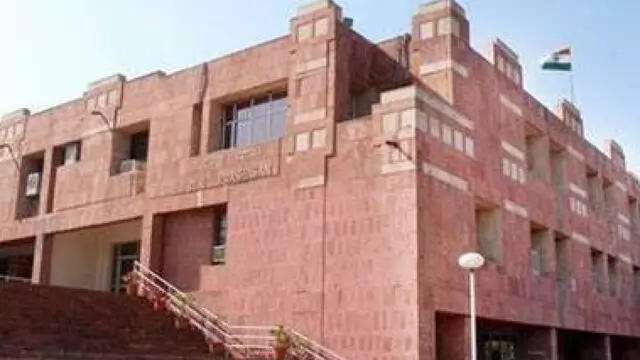 For 75 years Jawaharlal Nehru University (JNU) has been writing history on falsified foundations, said vice-chancellor Shantishri Dhulipudi Pandit on Thursday.
---
Economist Abhijit Sen, a former Planning Commission member and one of the country's foremost experts on rural economy, died on Monday night.
---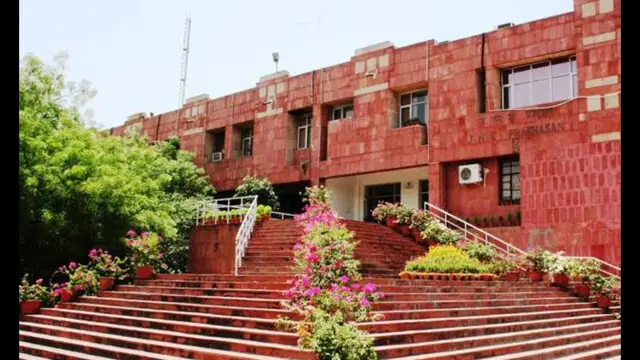 Jawaharlal Nehru University will resume in-person classes for students of all courses the next month, according to an official notification issued on Wednesday.
---
Speaking at an event organised on Dr BR Ambedkar's death anniversary, she called him the "greatest moderniser of modern India". "Most of us are here thanks to the ideas of Ambedkar on equality and inclusion" Santishree...
---
JNU VC Santishree Dhulipudi Pandit also said that no God is 'anthropologically' a brahmin. She added that the highest is a Kshatriya.
---
The Union education ministry sought a report from the JNU regarding violence on its campus on Ram Navami, even as the varsity's students union demanded an independent judicial inquiry into the matter.
---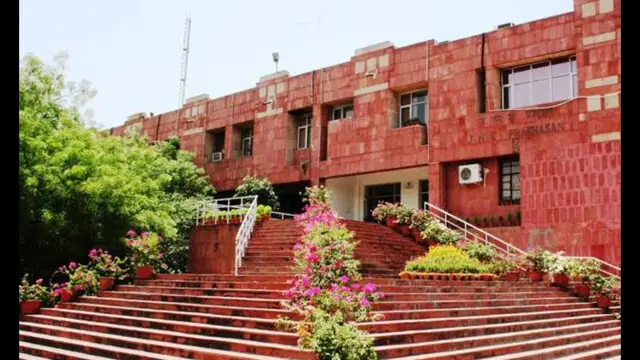 The National Testing Agency (NTA) announced CUET-PG results on September 26. Students and university teachers had voiced concerns regarding the delay in starting the admission process.
---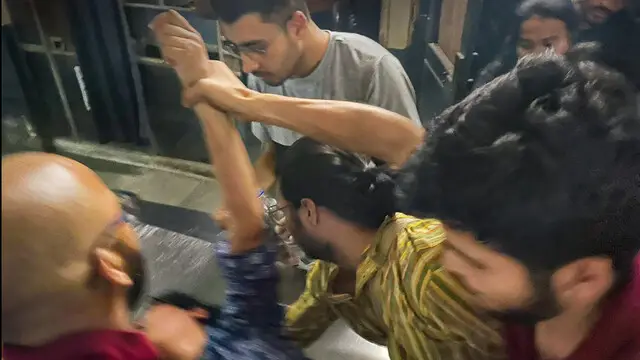 JNUTA has condemned the violence that erupted in the Kaveri hostel mess allegedly over serving of chicken at dinner time on Ram Navami, and demanded that the vice-chancellor intervene in the matter.
---