The Mathura district administration has come up with a plan to facilitate devotees thronging the Bankey Bihari temple here to pay obeisance on Diwali, officials said on Saturday.
---
Devotees from all walks of life and those from abroad offered prayers at Krishna temples on Friday as the Janmashtami celebrations gripped Mathura, the place where the deity is believed to have been born.
---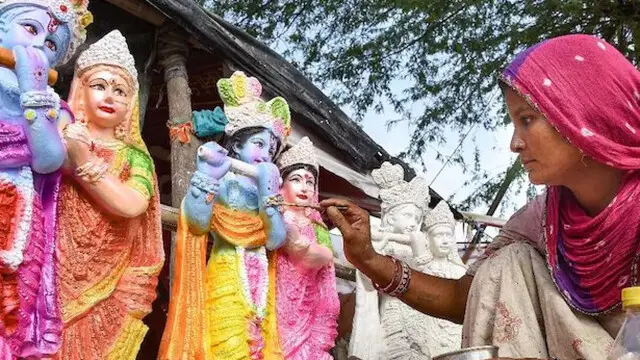 Written complaints and suggestions were taken from people. Four people were deputed for noting down the complaint and suggestions of those who did not get them in writing.
---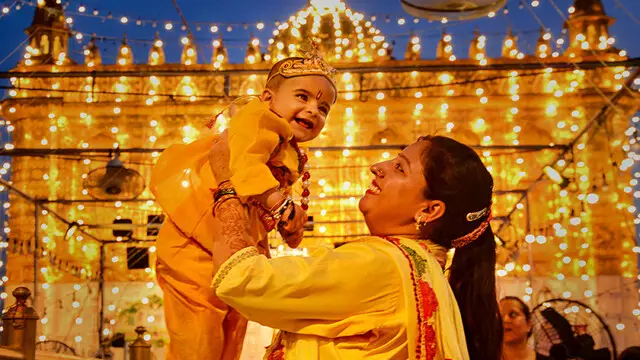 Adequate security arrangements have been made in and around major temples in the national capital for Janmashtami celebrations, officials said on Friday. 
---