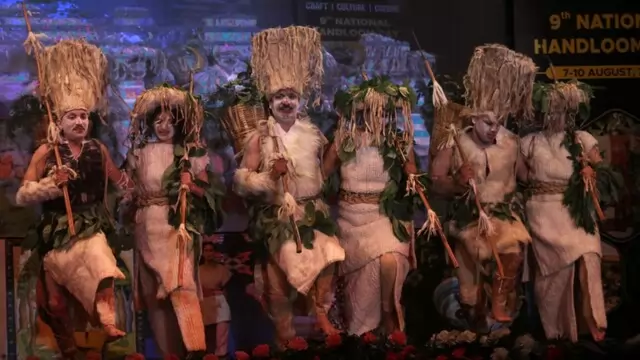 The scheduled tribe (ST) status for Hattis marks the end of uncertainties and despair and the beginning of a new chapter of hope. For over five decades, the Hattis living in 154 panchayats in the remote hilly parts of...
---
Talking to reporters, he said now is the time for Chief Minister Sukhvinder Sukhu to deliver and implement the 10 guarantees promised by him to people.
---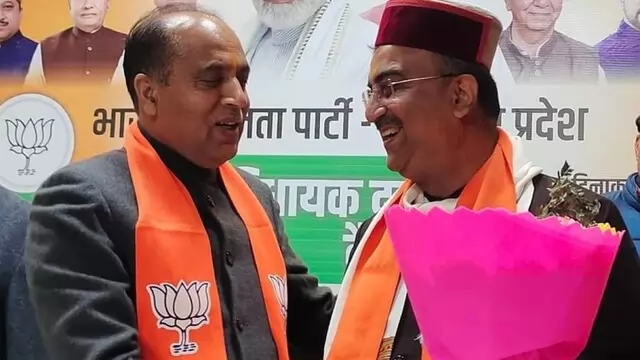 Recently-elected MLAs of the Bharatiya Janata Party (BJP) unanimously elected former Himachal Pradesh Jairam Thakur as their Legislature Party Leader.
---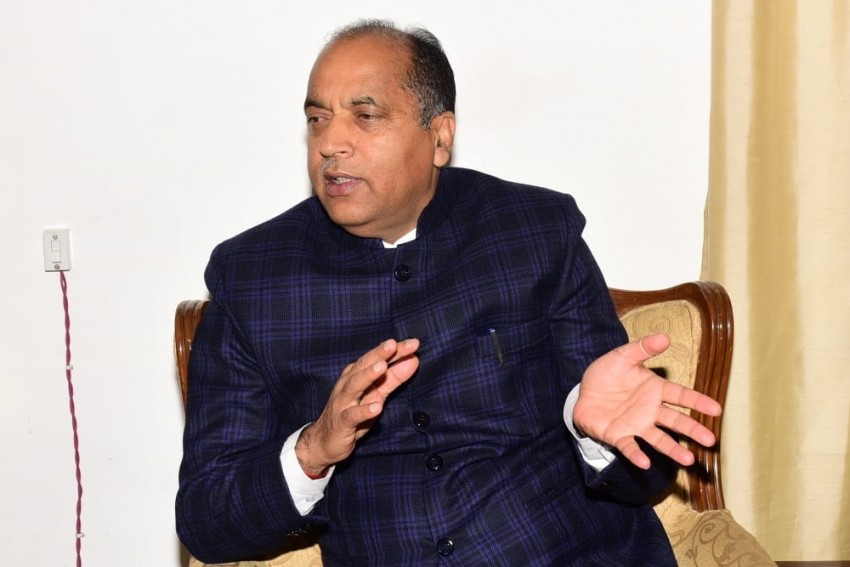 On Thursday, Former Himachal Pradesh chief minister Jairam Thakur met Union Home Minister Amit Shah and apprised him about the flood situation in the state.      
---
From the Chief Minister's residence, state guest-house, and government hospitals, Himachal Pradesh has had its own share of change of names. While the Congress governments have named institutions after the Nehru-Gandhi...
---
Himachal Pradesh elections were held on November 12. The Bharatiya Janata Party's (BJP) Chief Minister Jairam Thakur has told Outlook that the party is headed to a victory but remains open to all options. On its part, the...
---
In an interview with Outlook on completing 100 days as Chief Minister of Himachal Pradesh, Sukhvinder Singh Sukhu said he plans to make the state a 'green energy state' by March 31, 2026. He also spoke on the plans of...
---
The Congress has decided to assign a micro-observer to each elected MLA, who will escort the MLA to the secret destination decided by the party, most likely in Rajasthan or Chhattisgarh.
---