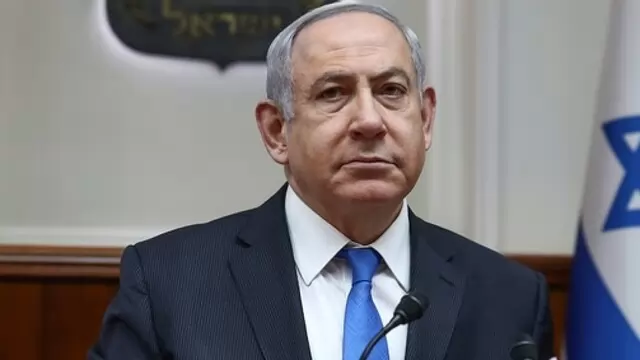 Last-ditch efforts helmed by Israeli President Isaac Herzog to bring Prime Minister Benjamin Netanyahu's government and the Opposition to a compromise failed and the government went ahead with the overhaul amid an Opposition...
---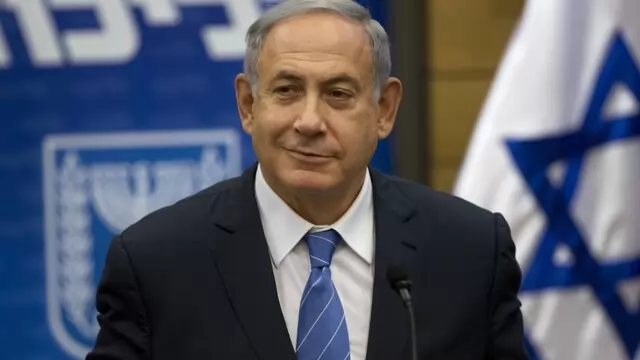 On Monday Israel's ceremonial president urged Prime Minister Benjamin Netanyahu to immediately halt a contentious overhaul of the judiciary.
---
The anniversary ceremony at the Fuerstenfeldbruck airfield outside Munich came days after an agreement ended a long dispute over compensation.
---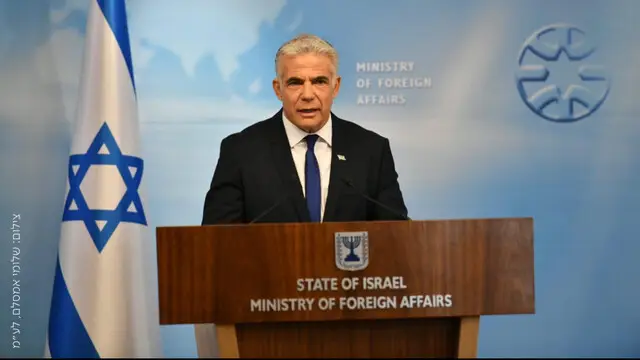 Israeli President Isaac Herzog has been facilitating talks between Prime Minister Benjamin Netanyahu-led government and the Opposition in an effort to come to a compromise over the proposed judicial overhaul.
---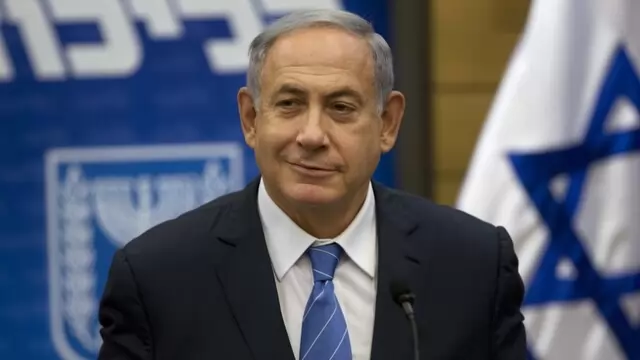 Benjamin Netanyahu, 73, who has won the backing of 64 Members of the Knesset (Israeli Parliament), has been assigned the task to form the next government, a statement from the Presidency said.
---
Israel's president Isaac Herzog urges the government to halt a contentious judicial overhaul, warning of threats to the country's security, economy and society, while tens of thousands of Israelis pour into the streets in...
---