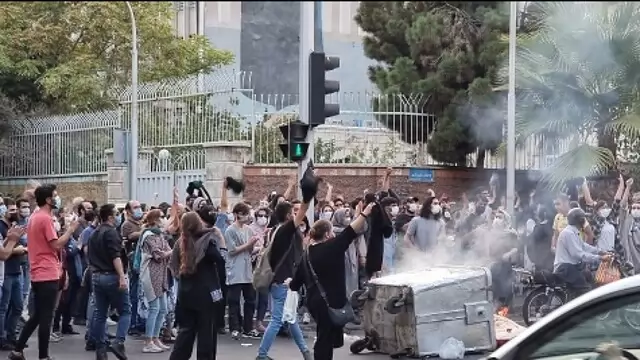 Thousands of women have taken to the streets in Iran, burning their hijabs and cutting their hair in public. In doing so, they challenge the Iranian state, highlight its legitimacy crisis, and express anger at promises of...
---
Salman Rushdie was stabbed up to 10 times in a 'targeted, unprovoked, preplanned attack', according to officials quoted by US media.
---
Salman Rushdie was both idolised and demonised for a singular trait that defined his life and works — championing free speech.
---
Iran has been rocked by nationwide protests over the death of a woman in the custody of Iran's morality police, which is accused of detaining and beating her for violating country's hijab rules.
---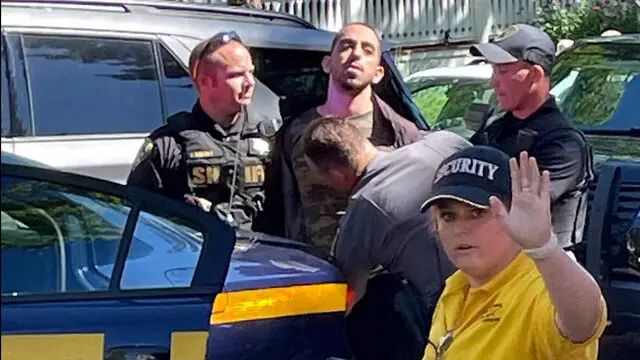 Salman Rushdie's attacker's social media show he is sympathetic to Shia extremism and Iran. In 1989, Iran's Ayatollah Ruhollah Khomeini issued an edict calling for Rushdie's death.
---
Syrian President Assad has only visited Iran, Russia, and UAE since the beginning of civil war in his country in 2011.
---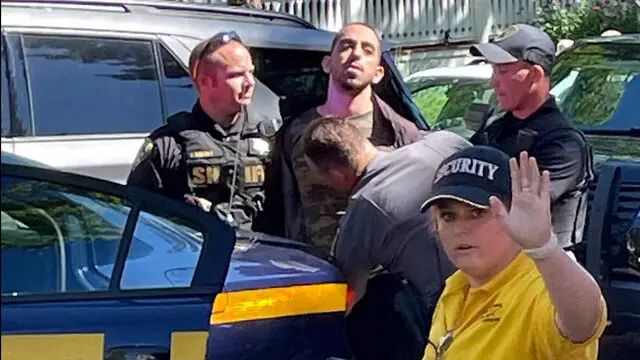 Salman Rushdie's attacker has been indicted with a count of second-degree attempted murder and a count of second degree assault, as per a report.
---