Burj News is one of the emerging e-news portals is registered in New York. It is known for the wide range of news it caters to, internationally and nationally.
---
Sri Lanka's Parliament met for a crucial session on Tuesday, the first after the appointment of new Prime Minister Ranil Wickremesinghe, as the country looks to undertake major constitutional reforms amid the worst economic...
---
On Thursday, France's Foreign Ministry said that two French nationals had been arrested in Iran and French authorities have "fully mobilized" to secure their quick release.
---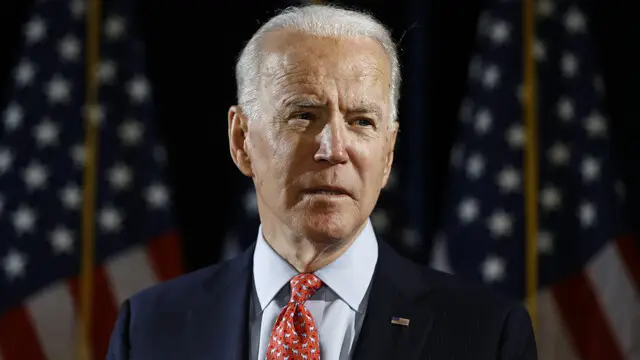 President Joe Biden says he does not believe a economic recession in the U.S. is inevitable despite record high inflation and supply shortages partly caused by Russia's invasion of Ukraine.
---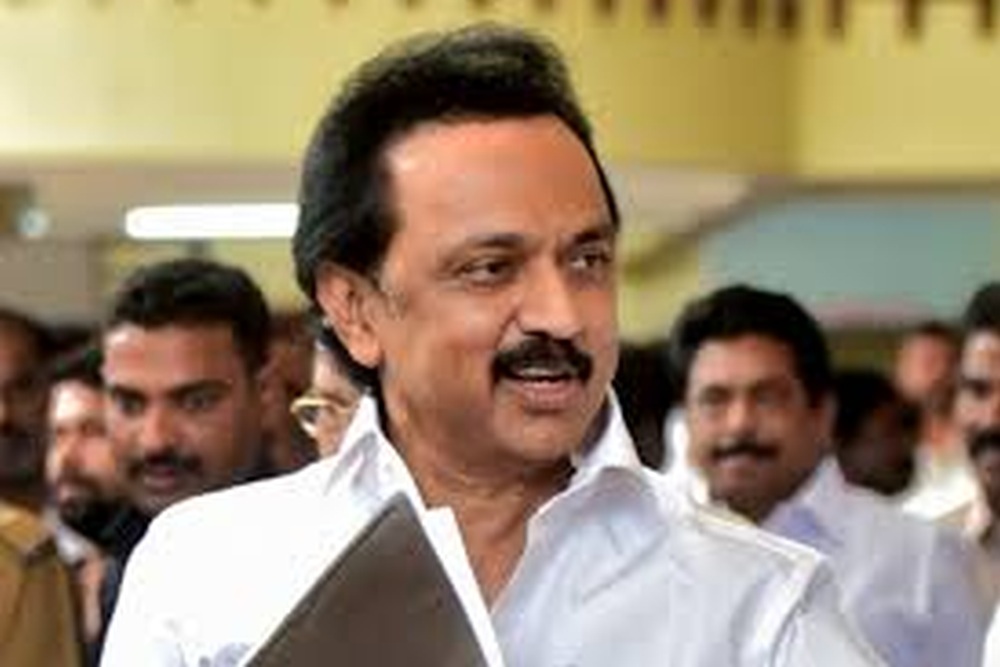 Tamil Nadu's State song, the invocation to mother Tamil, was sung in an event as part of the canonization ceremony of Devasahayam Pillai at the Vatican.
---
European Union energy ministers will meet Monday to discuss Russia's decision to cut gas supplies to Bulgaria and Poland and debate planned new sanctions over Moscow's war on Ukraine.
---
A 32-year-old woman who was the youngest of the 10 Black people killed at a Buffalo supermarket was remembered as big-hearted and quick with a laugh before her funeral Saturday.
---
Spanish officials said Monday that the cellphones of the prime minister and the defense minister were infected last year with Pegasus spyware that is only available to government agencies in an operation that the government...
---