'Inspector Avinash' is garnering a lot of praise everywhere. The show on JioCinema has been praised by all and sundry. Actor Harjinder Singh has also been praised for his performance. He talks about violence, action and...
---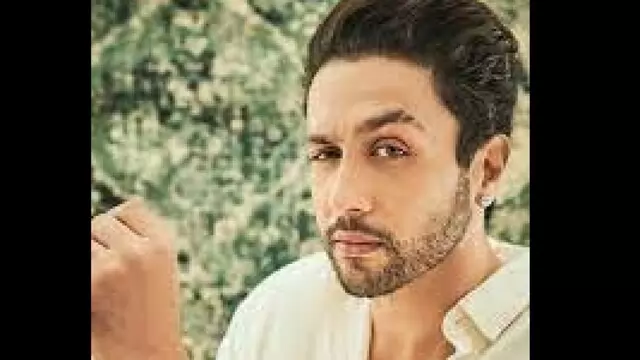 Actor Adhyayan Suman, who is receiving a lot of positive response for his recently released web series 'Inspector Avinash', gained extra weight for his part as a cocaine-addict politician.
---
Actor Shalin Bhanot who made his OTT debut with 'Inspector Avinash' has opened up on the challenges he faced for his character Baljeet Singh.
---
In his latest outing "Inspector Avinash", Randeep Hooda once again plays a police officer and the actor says people in uniform always make for "great cinematic characters".
---
The debutante actress got candid about her debut role in 'Inspector Avinash' and sharing screen space with Randeep Hooda.
---
Actor Shalin Bhanot is making his OTT debut with Randeep Hooda starrer 'Inspector Avinash'. The web show is written and directed by Neerraj Pathak and is releasing on May 18 on Jio Cinema.
---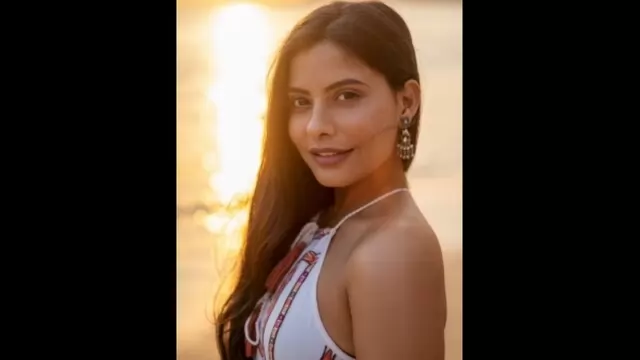 Actress Shalini Chauhan, who made her acting debut with the streaming series 'Inspector Avinash', shared that she forgot her lines after seeing Randeep Hooda in front of her during the scenes.
---
Self-styled godwoman Radhe Ma's son Harjinder Singh is making his debut into the OTT universe with 'Inspector Avinash', starring Randeep Hooda.
---