The man, who was identified as Manikandan, was later handed over to officials of the Central Industrial Security Force (CISF) on arrival at the Chennai airport, CISF officials took him into custody after receiving the...
---
In a release, the airline said in the latest June quarter, it had the highest-ever quarterly profit of Rs 3,090.6 crore and that "reflects strong operational performance, execution of our strategy and favourable market...
---
On Wednesday, the stock rallied 3.55 per cent to settle at Rs 2,619.85 apiece on the BSE. In intra-day trade, shares of the company jumped 4.12 per cent to hit its 52-week high of Rs 2,634.25.
---
First a Madurai-Mumbai IndiGo flight reported an engine failure earlier yesterday followed by a similar incident that took place in a Kolkata-Bengaluru flight. As per media reports, both these aircraft were running on Pratt...
---
IndiGo is the largest customer of the A320 planes and the aircraft are powered by P&W engines. Besides, grounded carrier Go First's A320 neo fleet are having P&W engines
---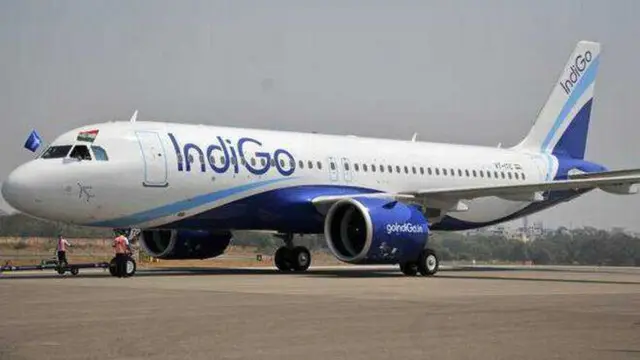 This is a historic moment for Indian aviation and speaks of the future of India and IndiGo, Elbers said while speaking from Toulouse in France
---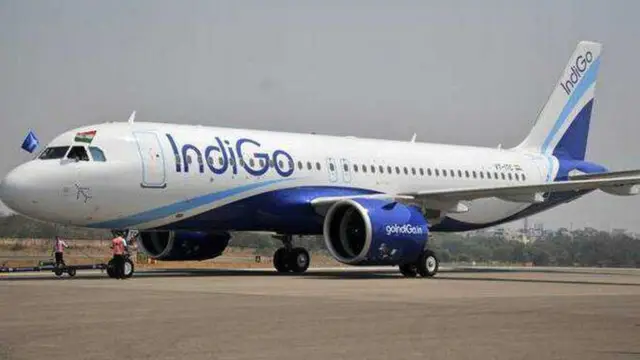 IndiGo is the largest customer of the A320 planes and the aircraft are powered by P&W engines. Grounded carrier Go First's A320 neo fleet are also having P&W engines
---
In one of the biggest aircraft orders by an airline, IndiGo on Monday announced placing a firm order for 500 narrow-body planes with Airbus
---