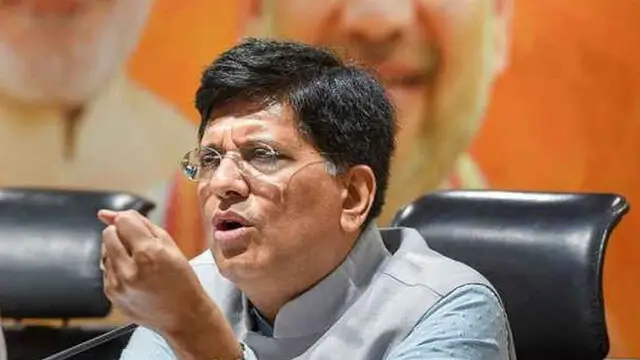 India's total exports growth decelerated to 13.4 per cent in 2022-23 annually from 36 per cent expansion in the previous financial year as global demand was affected following outbreak of Russia-Ukraine war in February 2022...
---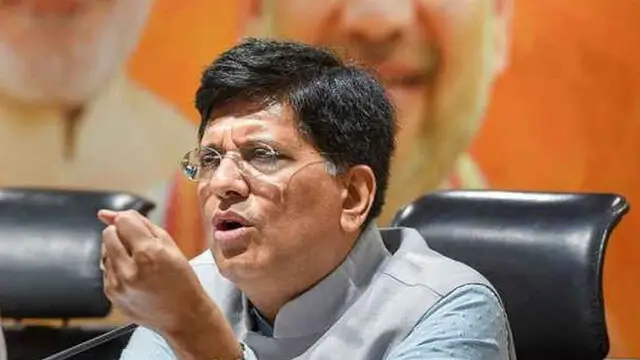 Due to the global demand slowdown, India's exports contracted for the second consecutive month in January, dipping by 6.6 per cent to USD 32.91 billion
---
Customs duty on articles of precious metals such as gold, silver, and platinum has been increased from 20% to 25%. This will improve domestic production and enhance import substitution in this sector. Customs duty on...
---
During April-February this fiscal, however, the country's overall merchandise exports rose by 7.5 per cent to $405.94 billion
---
The outbound shipments rose by 14.6 per cent year-on-year to USD 453.3 billion in 2022
---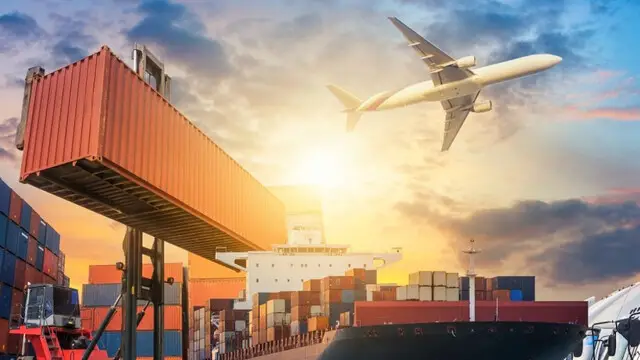 In a written reply to the Rajya Sabha, Commerce and Industry Minister Piyush Goyal said the government has taken a series of measures to promote the country's exports
---
India's merchandise and services exports in the current financial year ending March will be close to $760-770 billion
---
Finance Minister Nirmala Sitharaman in her Budget speech said a revamped credit guarantee scheme for MSMEs with an outlay of Rs 9,000 crore will be launched from April 1
---