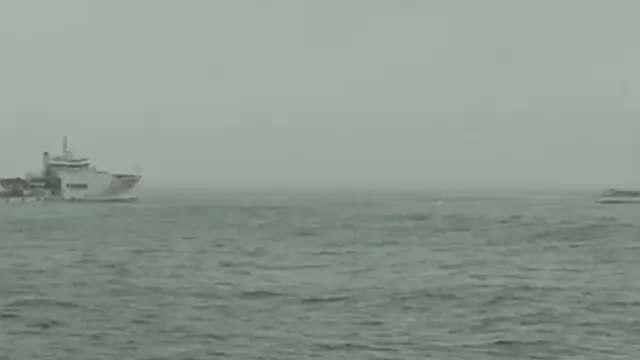 Averting a major environmental disaster, the Indian Coast Guard on Thursday rescued a research ship of CSIR-National Institute of Oceanography (NIO), with 36 people, including eight eminent scientists, on board, after...
---
In the aftermath of the 26/11 attacks in Mumbai, India's security apparatus has been working towards fixing the faults that allowed such a tragedy to take place
---
In a recent success, forty kg drugs were seized from a Pakistani boat on September 14 by the Coast Guard and Gujarat Anti-Terrorist Squad.
---
Cochin International Airport Limited said airport operations were suspended for two hours after the Advanced Light Helicopter of the Coast Guard met with the accident
---
During the surveillance sortie, ICG Dornier aircraft sighted approximately 20 people in the water about 90 nautical miles from the Indo-Bangladesh international maritime border line.
---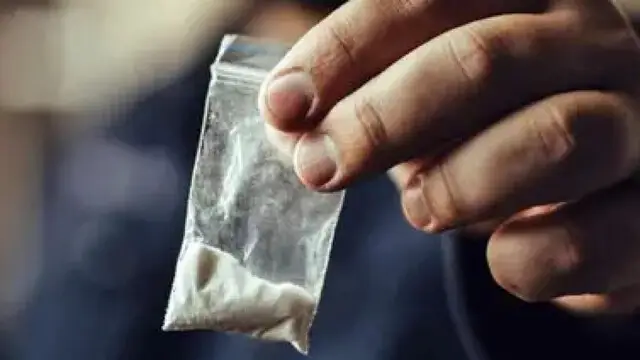 Six Pakistani crew members of the boat were also apprehended, he said. The fishing boat carrying drugs was intercepted mid-sea by a joint team of the Coast Guard and ATS near Jakhau harbour in Kutch district.
---
This modernisation programme will enable flights to take-off and land in adverse weather conditions, as well as improve flight safety
---
Two fishermen died and three were reported missing as a fishing boat capsized in rough seas off southern Kerala on Monday.
---