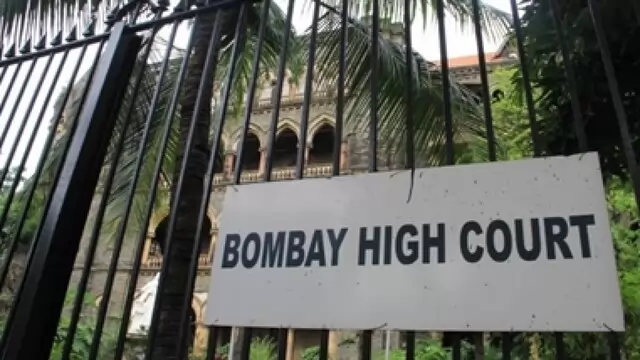 Mumbai Courts have found that a Twitter photograph of the incident is not electronic evidence against a 21-year-old woman accused of driving on the wrong side of the road.
---
On Friday evening, a bus skidded off the road and rolled down into a gorge on the outskirts of Jammu city, injuring more than 20 people. 
---
During the early hours of Sunday, 13 vehicles were damaged by unidentified people in Nashik in Maharashtra.
---
DGCA on Thursday requested SpiceJet to provide a report on an incident at Delhi airport this week where Bengaluru-bound passengers waited for a long time at the aerobridge.
---
A Punjab minister's escort vehicle hit two bikers in Chandigarh, injuring them. Officials reported the incident occurred Saturday night.
---
According to police, the incident took place at 11 pm when they all were returning from a hotel on a scooty which fell after Chaturvedi lost his balance.
---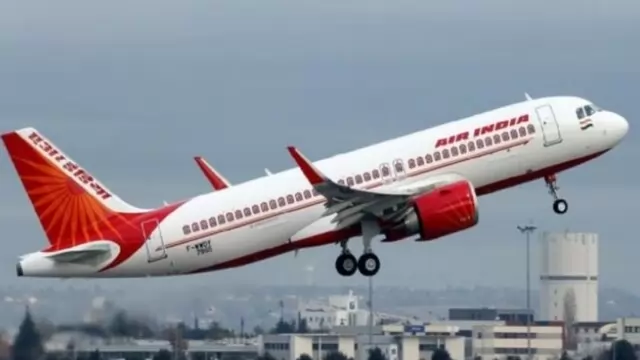 In the shocking incident, the accused, allegedly in an inebriated condition, had urinated on his co-passenger, a senior citizen in her seventies, in the business class of an Air India New York-Delhi flight on November 26...
---
A decade after founding their Alzheimer's nonprofit Hilarity for Charity, Seth Rogen and wife Lauren Rogen Miller recalled one of the event's most iconic charitable contributions and it involves a "blunt".
---