American rapper Tyga has given his new girlfriend Avril Lavigne an $80,000 diamond chain as their romance gets more serious.
---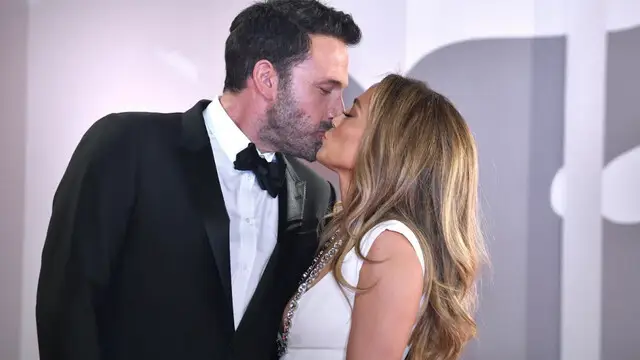 Hollywood actors Ben Affleck and Jennifer Lopez are reportedly looking at buying an eight bedroom mansion worth $64 million.
---
Ashley Morgan Smithline, who earlier said that she had suffered horrific abuse at the hands of Marilyn Manson, stating that Manson had tied her up and raped her while she slept, drank her blood and carved his initials into...
---
Actress Naomi Scott, who is married to Jordan Spence, feels at her most beautiful during "good sex".
---
'Games of Thrones' actress Maisie Williams and Reuben Selby have ended their relationship. Announcing the breakup on her Instagram Story, the actress shared a selfie of the couple with a red overlay.
---
Hollywood star Leonardo DiCaprio and Gigi Hadid "get along well" but they're not dating. The 27-year-old model and Leonardo, 48, were recently spotted together in Milan.
---
The 95th edition of the Academy Awards is set to be hosted tonight (March 13 as per IST). Before we get to that, here's how the Oscars were started.
---
Hollywood star Ryan Reynolds has labelled his home a "zoo" following the latest arrival in his family.
---