As their iconic romantic film 'Veer Zaara' completes 18 years in Hindi cinema on Saturday, actress Preity Zinta penned an ode to the film saying tha nothing compares to the Yash Chopra directorial.
---
Social media has given unlimited power to the audiences and the boycott campaign has undoubtedly created a negative atmosphere around Hindi cinema.
---
On the 75th anniversary of Independence, Outlook picks 75 actresses who made a mark on the screen since 1947.
---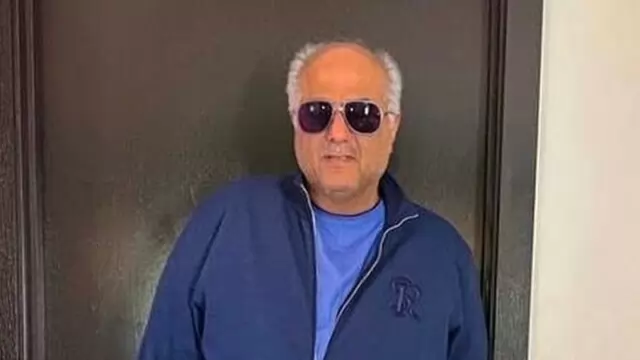 Film producer Boney Kapoor recalls the success of his movie 'Mr. India' starring Anil Kapoor and Sridevi in lead roles. It became the second highest-grossing film of 1987 with an iconic dialogue 'Mogambo Khush Hua' that is...
---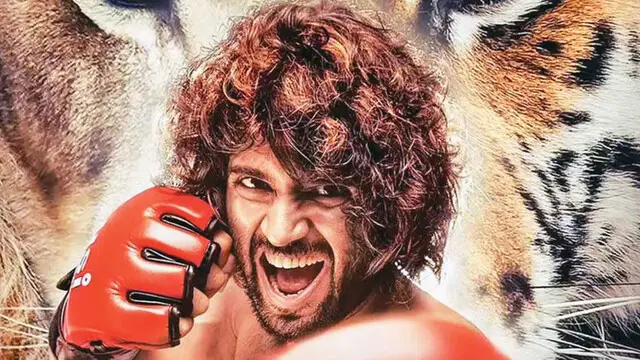 The year 2022 has been a rather bleak year for Bollywood with one big-ticket film crashing after another at the box office
---
Evolving out of the streets and the migrant multitudes, Bambaiya, the language of the taporis, took final shape and gained legitimacy from Bollywood
---
Brazilian model and actress Jeniffer Piccinato has been getting a lot of positive response for her role of a geologist - Doctor Gabrielle, in the Akshay Kumar-starrer 'Ram Setu'. The actress recently returned from Hyderabad...
---
Penned by Shahryar and composed by Jaidev, the song 'Seene Mein Jalan' from 'Gaman' speaks about helplessness and dispossession at the heart of the film
---