Bollywood superstar Sanjay Dutt, who is diversifying his horizons with his work across multiple film industries of India, feels that while cinema may be separated by languages, it in its entirety is a universal language of...
---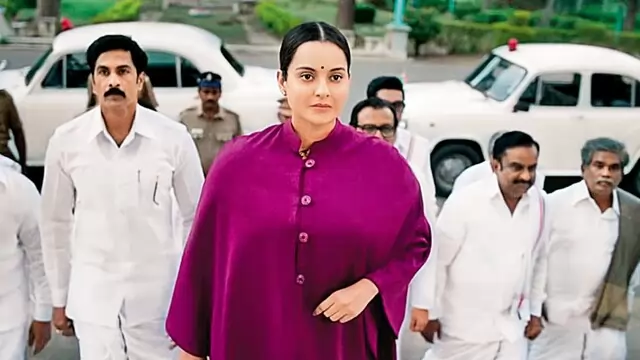 Meaningful political films centred on elections can be commerical successes. So why has Bollywood, over the decades, failed to capture its nuances?
---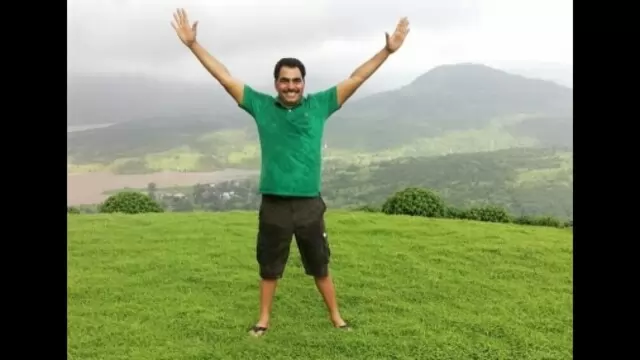 Green activist and prominent Marathi and Hindi films actor Sayaji Shinde had a narrow escape from a potentially dangerous bee attack while participating in a tree re-plantation drive on the Pune-Bengaluru Highway.
---
Duvidha, Mani Kaul's first colour feature film, is fifty years old. This memorable feminist tale asks for critical engagement afresh when Bollywood is witnessing the emergence of a new kind of woman on screen
---
There are titles of films that do no justice to the film. A not so apt title merely dilutes good content keeping the audience and cash registers away for a flimsy reason.
---
Bollywood superstar Shah Rukh Khan along with Karan Johar, late actor Rishi Kapoor and Abhishek Bachchan in 'The Romantics' open their hearts about how the Hindi film industry has the power to shape pop culture for India and...
---
The increased representation of women leaders in Bollywood is a heartening first step, but we await their more complex avatars
---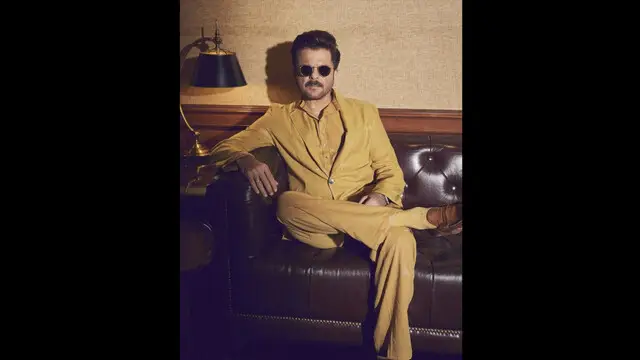 Bollywood star Anil Kapoor has summed up his journey of over 40 years in Hindi cinema, where he has been feted with numerous awards and honours.
---