Many experts argue that the Himalayas are geologically active and fragile and that there has to be an alternative way to imagine connectivity. However, those dealing with tunnelling projects say there is no alternative to...
---
The government of Himachal Pradesh has declared the whole state as 'natural calamity affected area'. In Shimla alone, 21 people have died in three landslides triggered by heavy rainfall. The toll could rise further as people...
---
The new season of the youth adventure reality television show 'MTV Roadies - Karm ya Kaand', will embark on a journey from Kurukshetra and culminate in Kaza after it crosses Patiala, Chail, Kullu and Sissu.
---
हिमालय में प्राकृतिक आपदाओं का एक पैटर्न है, जिससे स्थानीय जनसंख्या, निर्माण और...
---
The southern districts of the state, however, are expected to receive light rain during the period, it said.
---
The very core of adventure sport is to push boundaries. Climbers also take huge loans to fund their ambitions, and are therefore reluctant to abort missions. But sometimes, discretion is the better part of valour, as is...
---
Aanamika Kalia writes a poem on the devastation from rains in Himachal Pradesh.
---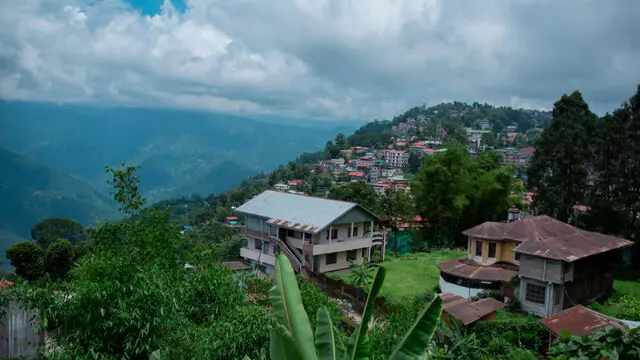 The experts have reportedly said that pressure from pilgrimage and construction in Uttarakhand is deteriorating the condition of the Himalayas.
---