The three-member collegium also comprising justices Sanjay Kishan Kaul and KM Joseph has recommended the name of Justice TS Sivagnanam as the chief justice of the Calcutta High Court.
---
Earlier, the Supreme Court had asked the high courts of Kerala, Punjab and Haryana, Patna and Uttarakhand to transfer the PILs against the Agnipath scheme pending before them to the Delhi High Court
---
An IPS officer is being investigated for trying to influence an investigation involving a judge of the Patna High Court by impersonating a judge and trying to influence the state director general of police (DGP).
---
In a written reply to two separate questions in the Rajya Sabha, Law Minister Kiren Rijiju also said the Centre has not asked the Supreme Court to include a government nominee in the collegium for appointments to the higher...
---
Several deserving candidates were denied positions because of irregularities in the recruitment of primary teachers in Bengal, the Calcutta High Court said on Monday.
---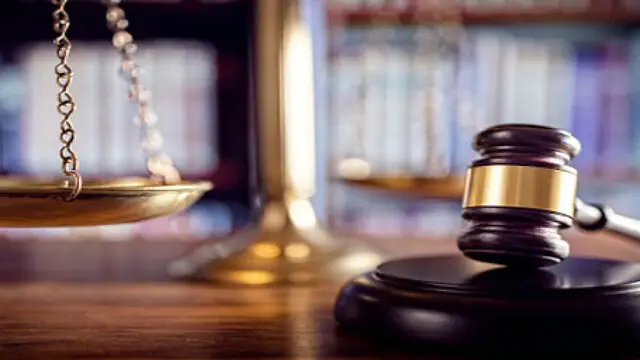 The various high courts in this calendar year so far, have appointed a total of 153 judges with sources hinting at more appointments to the higher judiciary in the coming days.
---
The Union Law Minister Kiren Rijiju strongly objected to a system that does not give the government any authority in the appointment of judges, thus seeking government interference in Judicial appointments.
---
The Joint Commissioner on March 25, 2021 issued an order imposing excise duty and National Calamity Contingent Duty (NCCD) on tobacco products manufactured and sold in the Belagavi jurisdiction.
---