The meeting with the chief minister will be held at 1.30 pm in Chandigarh on Wednesday, said Anuj Dhania, an MBBS student protesting against the policy.
---
According to an official statement, Vij was presiding over a review meeting of senior officers of Home and Police Department here on Wednesday.
---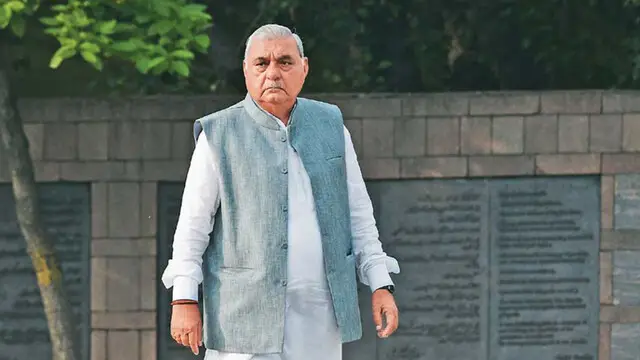 Hooda said when Chief Minister Manohar Lal Khattar was addressing an election rally for the November 3 bypoll in Adampur Mandi a day ago, farmers were standing in long queues 50 metres away from the venue and were waiting...
---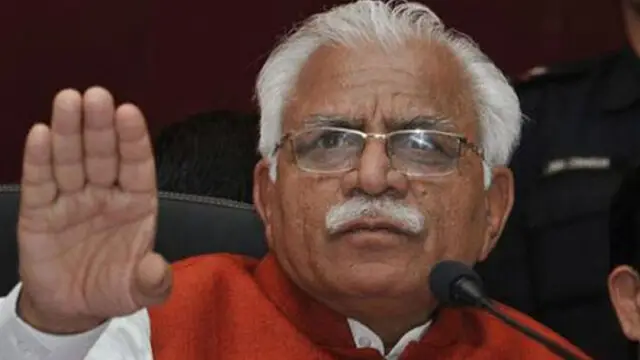 Khattar, a one-time pracharak of the Rashtriya Swayamsevak Sangh (RSS), expressed happiness over the abrogation of the Article 370 by the BJP-led central government in August 2019 and said Jammu and Kashmir has come out of...
---
Chief Minister Manohar Lal Khattar said the new projects -- the flyover at Basai Chowk and the underpass at Mahavir Chowk near the main bus stand -- built at a cost of Rs 141 crore will help ease traffic movement in the city...
---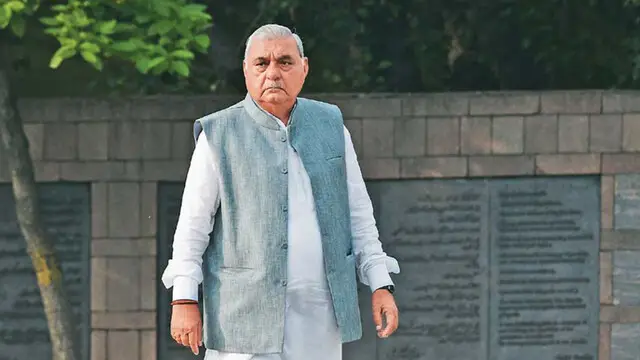 The Manohar Lal Khattar-led government has failed on all fronts and today unemployment and inflation are at their peak and crime, corruption and drug menace have increased, he alleged.
---
The Haryana government is yet to fix state approved price (SAP) for sugarcane for the year 2022-23 even as crushing operations are set to start, he said. He demanded that the price of sugarcane in the state should be at...
---
On Wednesday, Haryana Chief Minister Manohar Lal Khattar said he would announce a minimum support price (MSP) for crop residue so that farmers could sell it instead of burning it.
---