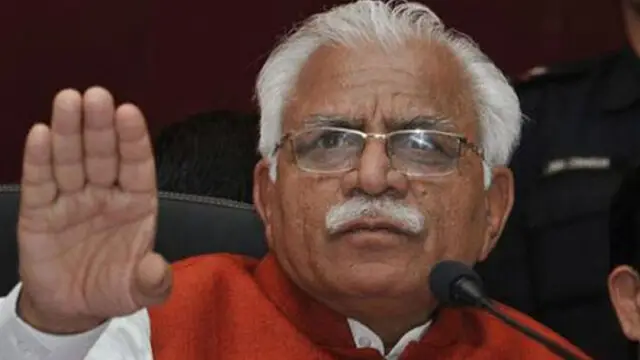 At the event in Billouch village, Chief Minister Khattar and some state ministers listened to the prime minister's address and formally launched the yatra in the state. 
---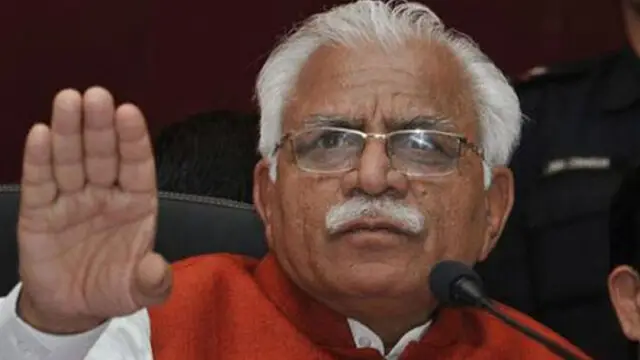 Khattar asserted that Haryana is fully capable of implementing welfare schemes and said that the state would be "happy to help" Kejriwal if he faces any problems in governing Delhi.
---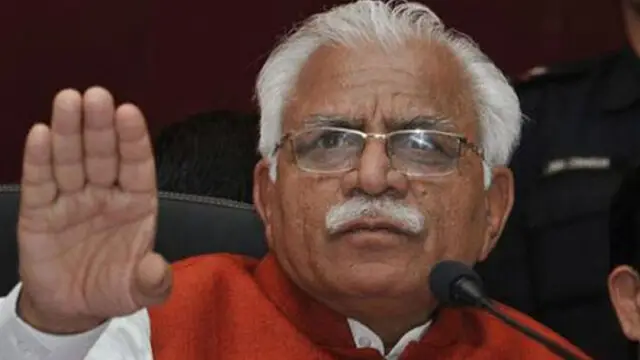 Khattar said when he took over the reins of the state in 2014, everybody knew what was the state of governance at that time as he was targeting the previous Congress government.
---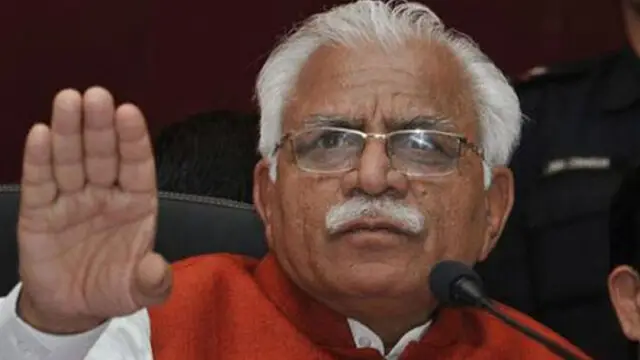 Khattar said the parking, constructed under the PRASAD scheme, can accommodate 300 vehicles and will benefit devotees coming from faraway places.
---
During a virtual meeting, Kaushal highlighted the significant progress, reporting a 38 percent reduction in stubble burning incidents for 2023 compared to the previous year.
---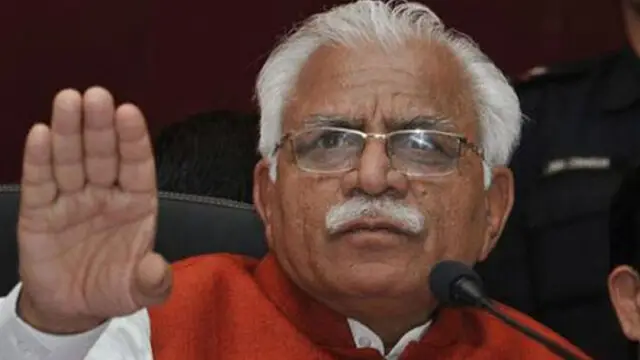 Khattar also highlighted the importance of essential medicines and added that out of the 510 medicines required, instructions have been issued to ensure the availability of 65 critical medications in hospitals at all times.
---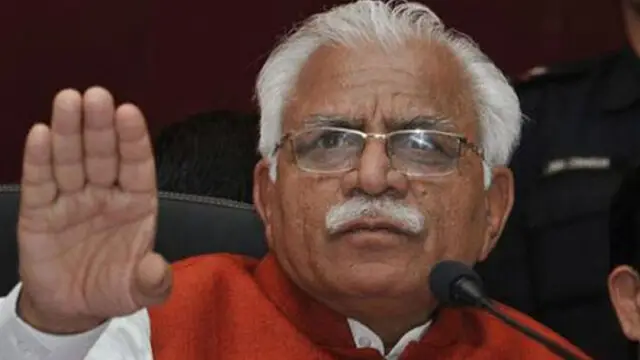 "They are like a bridge between the government and the public; hence they should make the public aware of the welfare schemes run by the government so that more and more eligible people can take advantage of them," he said.
---
In an interaction with journalists here, the BJP leader claimed that the Haryana government controlled the recent communal violence in the state within hours.
---