The 48-year-old Yunus was seen distributing swords to the crowd while Salim, 22, was seen receiving them from Yunus, said police.
---
Jahangirpuri violence: With the arrest of two more persons in the case, nearly 30 people, including two juveniles, have been held in the case.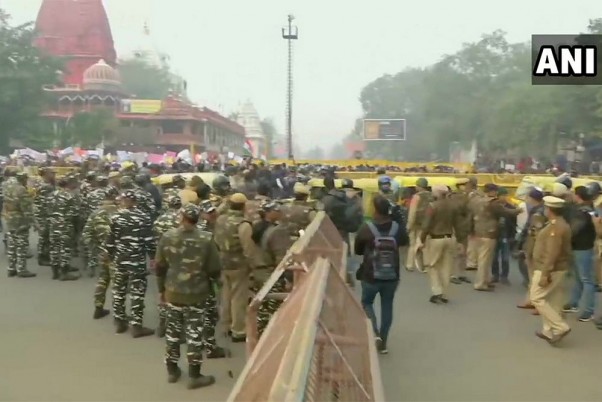 The move to impose section 144 came with the Supreme Court directing the Uttarakhand Chief Secretary on Tuesday to place on record that no untoward statement...
---
Jahangirpur Demolition Drive: 'Status quo to be maintained till further order...List after two weeks and pleadings to be completed till then,' said the supreme...