Indian badminton doubles star Satwiksairaj Rankireddy has etched his name in the Guiness World Record books by recording the fastest hit by a male player ever.
---
Singer Shakira has broken a whopping 14 Guinness World Records following the release of her brutal diss track aimed at her ex-boyfriend.
---
The number 1.25 lakh is considered to be auspicious and lucky, so it was decided to make lamps using cow's dung. The cow dung is also considered to be auspicious, and it is still used to make (idols of) Gauri and Ganesh.
---
On Wednesday, Prime Minister Narendra Modi-led Yoga celebration at the UN headquarters in New York created a Guinness World Record for the participation of people of most nationalities.
---
Nepal: RSP's decision to withdraw from the coalition government does not alter Prime Minister Prachanda's political fortunes.
---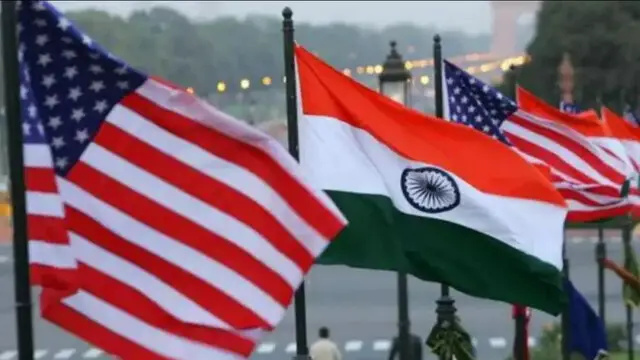 In order to commemorate India's 75 years of Independence, Indian spiritual leader Swami Avdheshanand Giri kicked off diaspora-driven celebrations in the US to mark "Azadi Ka Amrit Mahotsav"
---
The Assam government is set to host a mega event for the upcoming Rongali Bihu celebration, with 11,000 dancers performing in the presence of Prime Minister Narendra Modi, in a spectacle expected to be the largest in the...
---
The team began building the road on June 3, at 7:27 am and finished constructing the 75 km stretch on June 7, at 5 pm, finishing it in a record time of 105 hours and 33 minutes.
---