Bruce Springsteen's handwritten set lists and a favourite guitar are among the marquee items that will make a cross-country trip for a museum exhibit this fall.
---
Actress Ashley Judd and singer Wynonna Judd's mother, singer Naomi Judd, died near Nashville, Tennessee. The daughters released a press statement and asked for privacy in their time of grief.
---
Music composer Ricky Kej's pictures of meeting Prime Minister of India, Narendra Modi, are going viral all over social media. He is seen showing his Grammy to the PM.
---
Barack Obama is halfway to an EGOT. The former US president won an Emmy Award on Saturday to go with his two Grammys.
---
Singer-music composer, Arooj Aftab won the Best Global Music Performance for 'Mohabbat'. She is the first woman from Pakistan to have won this achievement. Here's all you need to know about her.
---
Two-time Grammy-winning artist Ricky Kej speaks up about how winning the prestigious music award was always a dream, but never something that was attainable. Now, however, he has won two.
---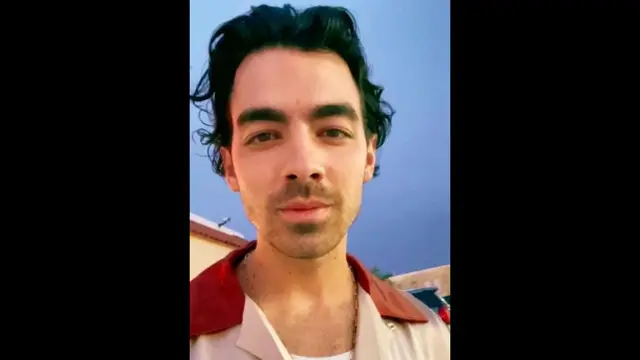 Singer Joe Jonas thinks that it is "great" that more men are wearing makeup.
---
The Prime Minister has taken to social media to wish the singer-songwriter Falguni Shah, who is known on stage as Falu, for her recent Grammy win.
---