A bill in this regard will be introduced during the next budget session, he said. "This new law will be helpful for transgenders in getting jobs. It will be formulated in the next budget session," the official said on Friday.
---
It is very important for girls to be educated and become partners in success, he said. The Chief Minister said that about 1.35 lakh government jobs have been given so far. More than one lakh government jobs are under process...
---
A full bench should review Tuesday's Supreme Court ruling upholding the 10 percent quota for economically weaker sections in educational institutions and government jobs, according to the Communist Party of India (CPI).
---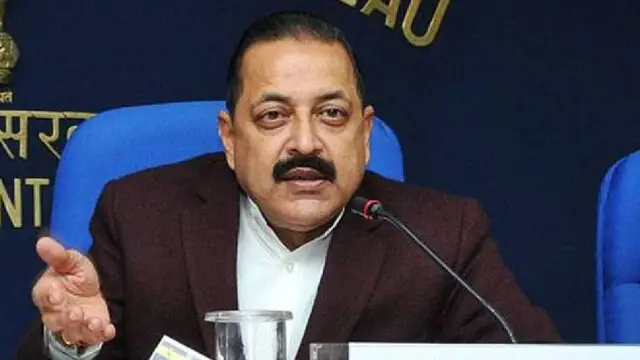 Prime Minister Modi on Tuesday distributed 71,056 appointment letters to new recruits via video conferencing. Physical copies of appointment letters were handed over at 45 locations across the country, except Gujarat and...
---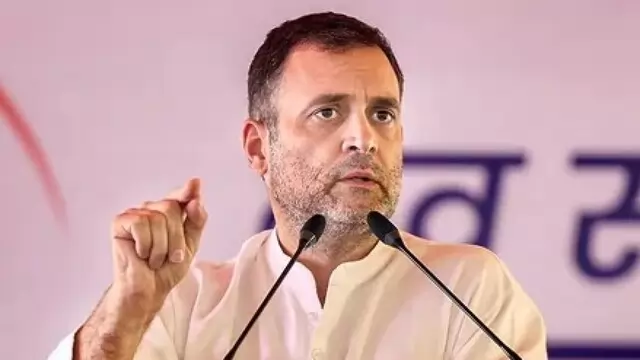 In a tweet in Hindi, Gandhi said the Himachal Congress has resolved to provide five lakh jobs to the youth, Rs 1,500 per month to women and return to the old pension scheme (OPS).
---
With less than a week left for assembly polls in his home state, Nadda announced various soaps, including 8 lakh jobs, scooters for girls pursuing higher education and five new medical colleges.
---
His attack came over a media report which claimed that 1,600 posts are vacant in central secretariat services.
---
Government departments have been asked to announce vacancies as per the reservation norms to avoid confusion later, he said. In the past, recruitment had to be put on hold as poor preparations led to litigation.
---