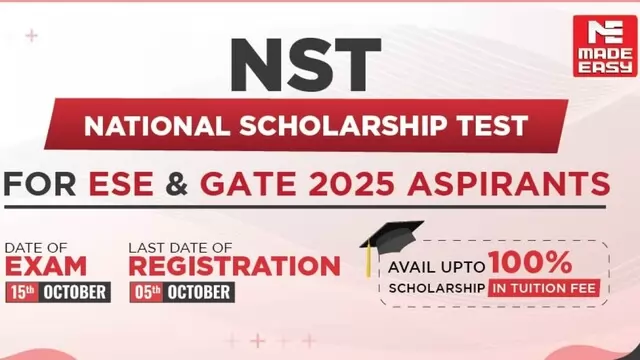 Many engineering graduates dream of prestigious engineering services, public sectors, IITs, and state government jobs. But, economic hardships stop these pupils from receiving competitive exam coaching. The NST is an...
---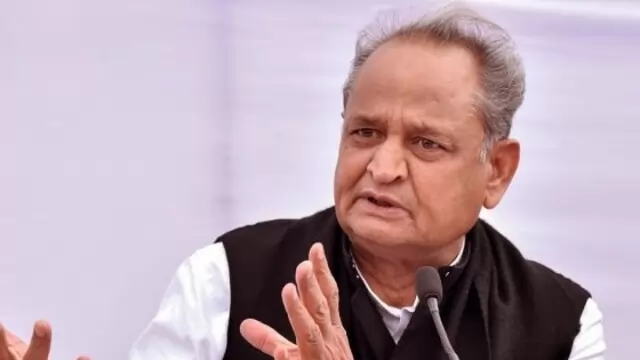 On Tuesday, The Rajasthan government has decided to "ban" people accused of rape and other sex crimes from government jobs, Chief Minister Ashok Gehlot said amid an outcry over the rape and murder of a 14-year-old girl in...
---
Kharge also shared a 1.5-minute video giving details of the loss of jobs in several public sector undertakings from 2013 to 2022.
---
Tamil Nadu Chief Minister MK Stalin said that another 17,000 people will be selected for various posts in 2023 and hat his government will ensure that 50,000 people get jobs in the next two years.
---
On Wednesday, Punjab Chief Minister Bhagwant Mann said the AAP dispensation has given around 30,000 government jobs to the youth of the state in one year and many more such employment opportunities are in the pipeline. 
---
The bandh evoked a mixed response, with some districts experiencing road blockades and disruptions, while others witnessed normalcy prevailing in daily life.
---
The three people were killed in Amshipura village in Shopian district of Jammu and Kashmir in 2020 by Captain Bhoopendra Singh after he labelled them as 'terrorists'. The appointment letters were handed over to the family...
---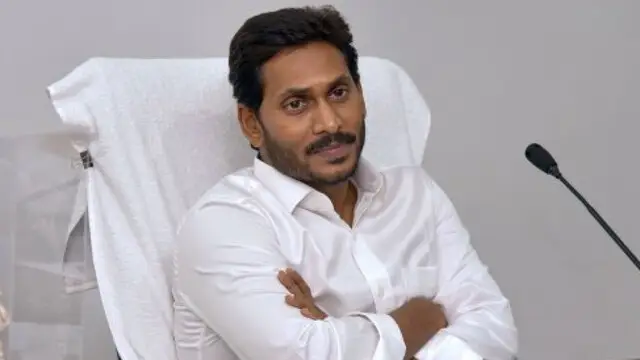 Senior officials met the Chief Minister and informed him that there are 100 Group - I and 900 Group - II vacancies in various departments.
---