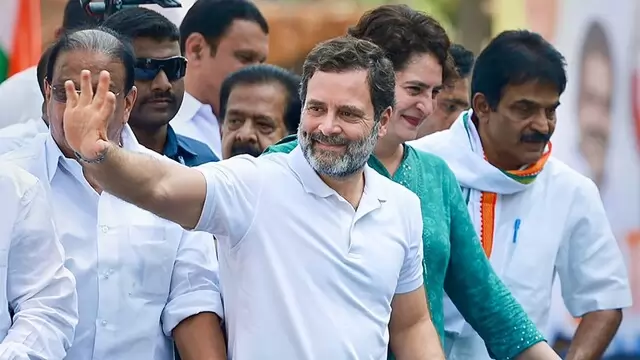 As the Surat Sessions Court dismissed Gandhi's appeal, what next for the party leader and Wayanad MP? Outlook Explains.
---
Ravi Shankar Prasad also referred to the National Herald case and the AgustaWestland scam case to attack the Gandhi family.
---
The Congress has often claimed that the corruption charges against Vadra are politically motivated.
---
Addressing a meeting of Congress workers, Ashok Gehlot accused the BJP of deploying a paid "army of trolls" on social media to malign the image of Congress leader Rahul Gandhi.
---
Addressing a rally here to mark the culmination of the nearly five-month-long Bharat Jodo Yatra, Gandhi said his family taught him to live fearlessly and that is why he undertook a 'padyatra' in the Kashmir Valley despite...
---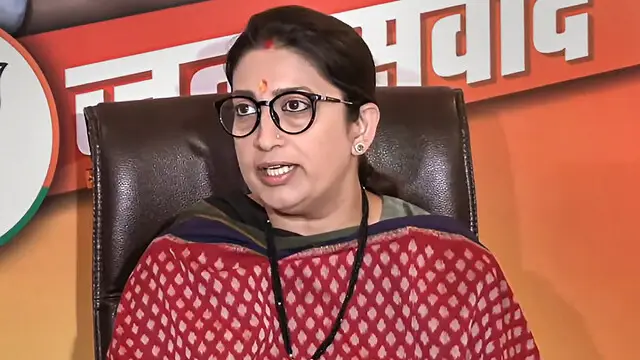 Despite Amethi's people blessing the Gandhi family, Smriti Irani attacked Rahul Gandhi on Monday, claiming it gave everything to them but "deceit".
---
PM Modi targeted the Congress on the issue of federalism, saying the Congress dispensations including those led by former prime ministers Nehru and Gandhi used Article 356 of the Constitution at least 90 times to topple...
---
"Even after October 19, my relation with the Gandhi family will remain the same as it has been for the last 50 years, I can say this with certainty," he said. Gehlot was at the PCC office to cast his vote. Counting will take...
---