Telangana is among the five states scheduled to have assembly elections this year. Congress is aiming at the both the Bharatiya Janata Party (BJP) and CM K Chandrashekar Rao.
---
'Freebies' have become a part and parcel of electioneering in India. It is indistinguishable from election campaigns where politicians make promises of free water, electricity, ration, laptops, bicycles, gas cylinders,...
---
Karnataka's Income Tax Department has opened a control room to check unaccounted cash and freebies. During the election, the control room will be operational 24/7. 
---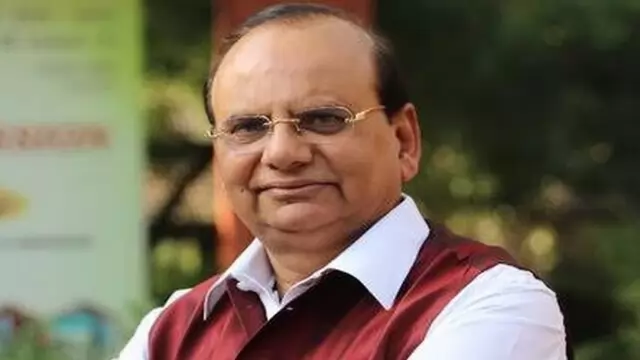 At a press conference here, Kakkar said the LG should withdraw his statement and apologise to the public.
---
On Saturday, Freebies worth Rs 9.59 crore have been seized since the Model Code of Conduct came into effect in Karnataka on March 29, officials said.
---
All the nominees in the 2023 Oscar get a swag bag whether they win the Academy honours or not. The bag has a diverse array of goodies varying from small businesses to world-renowned brands.
---
The Punjab exchequer bleeds under Aam Aadmi Party (AAP)'s guarantees, with the promise of free electricity proving to be costly.
---
Punjabis still remembered that the BJP-led Union Government disrespected the sacrifices of the brave warriors of Punjab by pulling out the state's tableau from the Republic Day parade, he said. 
---