Manchester City won the 2021-22 EPL title with one more point than their rivals, Liverpool.
---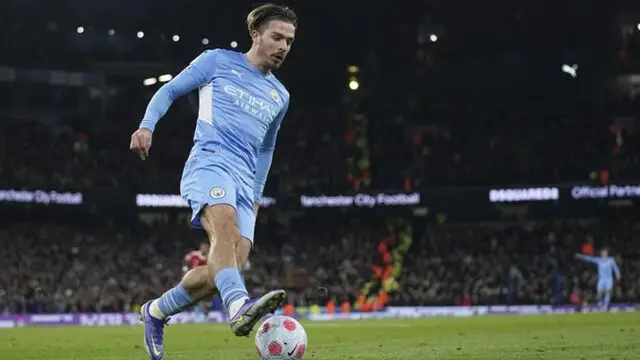 Keeping in mind the expected rail service disruptions, the Football Association will arrange 100 free buses for fans on match day.
---
Chelsea have asked the FA Cup 2021-22 game at Middlesbrough to be played behind closed doors citing "matters of sporting integrity".
---