Pepsico India Holdings Pvt Ltd's other income increased 20 per cent to Rs 98.83 crore in 2022-23 (FY23)
---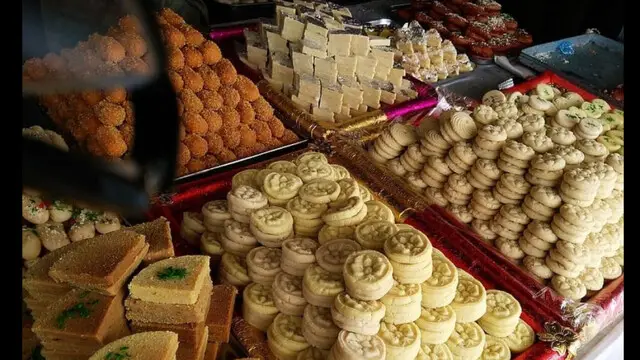 "A total of 66 legal samples and 72 samples for surveillance purpose were lifted by food safety officers of the department from various shopkeepers, including sweet shops, in all 11 districts of Delhi," Bansal said.
---
A 1.25 Litres bottle of soft drink will have approximately 135 grams of added sugar, having about 540 empty calories.
---
Its revenue from operations during the quarter under review stood at Rs 5,699.73 crore, up 13.6 per cent, as against Rs 5,017.57 crore of the corresponding period last fiscal, Varun Beverages Ltd (VBL) said in a regulatory...
---
Officials said is often seen that traders and other people engaged in the food business use adulterated products or stale food items during the festival season.
---
Major brands lacing honey with huge amounts of deadly Chinese sugar syrup which govt tests can't detect, says the Centre for Science and Environment
---
"Cinephiles who plan to watch films during the weekend can claim bottomless popcorn featuring unlimited tub refills, along with attractively priced Family Meal Combos, bringing down the food & beverages (F&B) spends by as...
---
Adulterated products are carefully mixed with originals. Unpacked spices, edible oil and grey powder passed off as cement are part of a Rs 1 Trillion parallel economy
---